$3M Grant Awarded To Advance Site Readiness at North Fork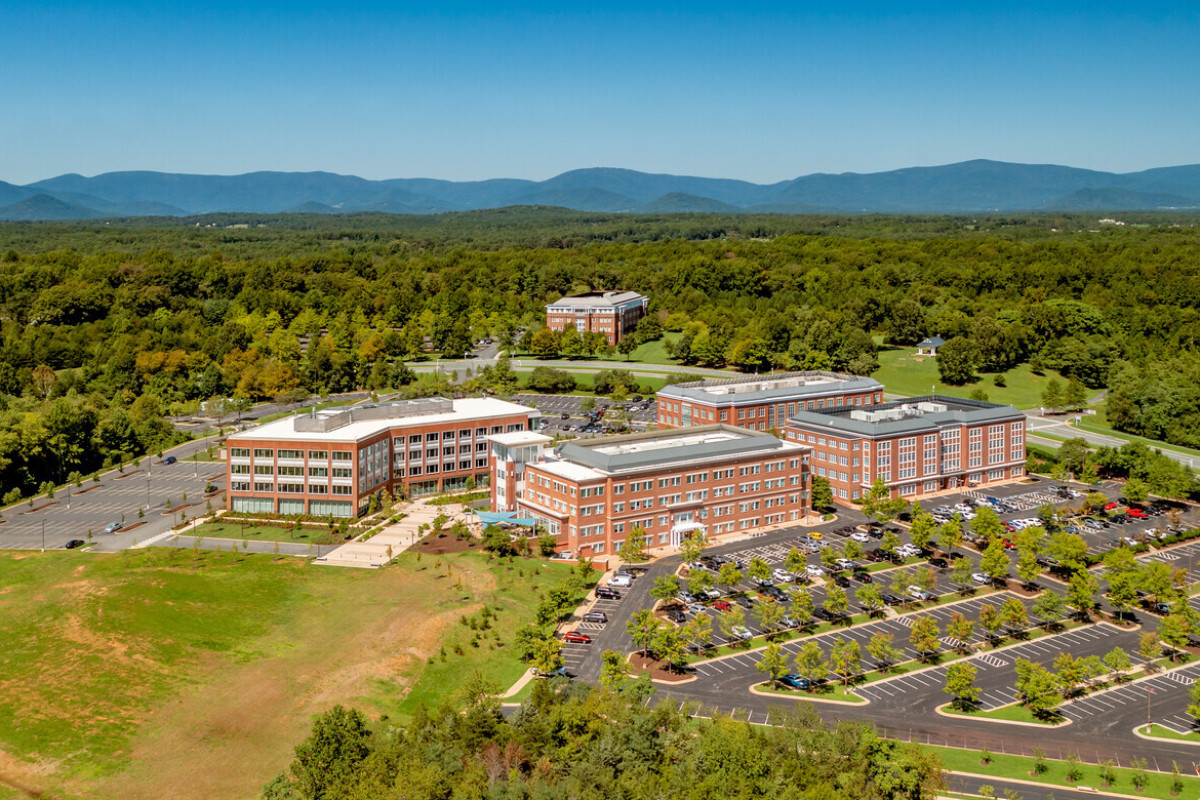 Albemarle County, in collaboration with the University of Virginia Foundation, has been awarded a $3M Virginia Business Ready Sites Program (VBRSP) Grant to advance site readiness at North Fork.
Administered by the Virginia Economic Development Partnership (VEDP), VBRSP is a discretionary program to promote the development and characterization of sites to enhance the Commonwealth's infrastructure and promote its competitive business environment.
In 2018 the Commonwealth of Virginia certified a 235-acre site at North Fork as infrastructure ready through VBRSP, the first in the region. It is currently the only characterized ready-site in Albemarle County.
The grant will further the site's readiness, reducing the timeline for a future business to locate at North Fork by 12-18 months, thereby increasing the likelihood of attracting an employer that will make significant capital investment and create career-ladder jobs in the community.
The required match for the grant was provided through previous investment by the Foundation, including the extension of Lewis and Clark Drive in North Fork.
For nearly two years, Albemarle County's Economic Development Office staff led the VBRSP application effort.
Supporting and broadening economic growth in the Central Virginia region and the Commonwealth is at the heart of North Fork's mission. With the County's support, this grant will enable the Foundation to open the door for economic development opportunities that benefit the community, the University, and its students, further distinguishing Albemarle County as an attractive place for doing business.
The Virginia Business Ready Sites Program was developed by a team of state, regional, and local stakeholders. Grants are considered on a competitive basis and made at the discretion of an investment committee composed of VEDP and Administration leaders.