Creating space for new ideas
North Fork is Central Virginia's hub for innovation, discovery, and partnerships that lead to powerful new ideas.
Our tenants and neighbors can enjoy over 20,000 square feet of amenity space at North Fork. Sip a latte from Navbar, feel the burn at a HIIT class, or stroll along 3-miles of recreational trails. Find your place here and learn more about what North Fork can offer you.
State-of-the-art Fitness Center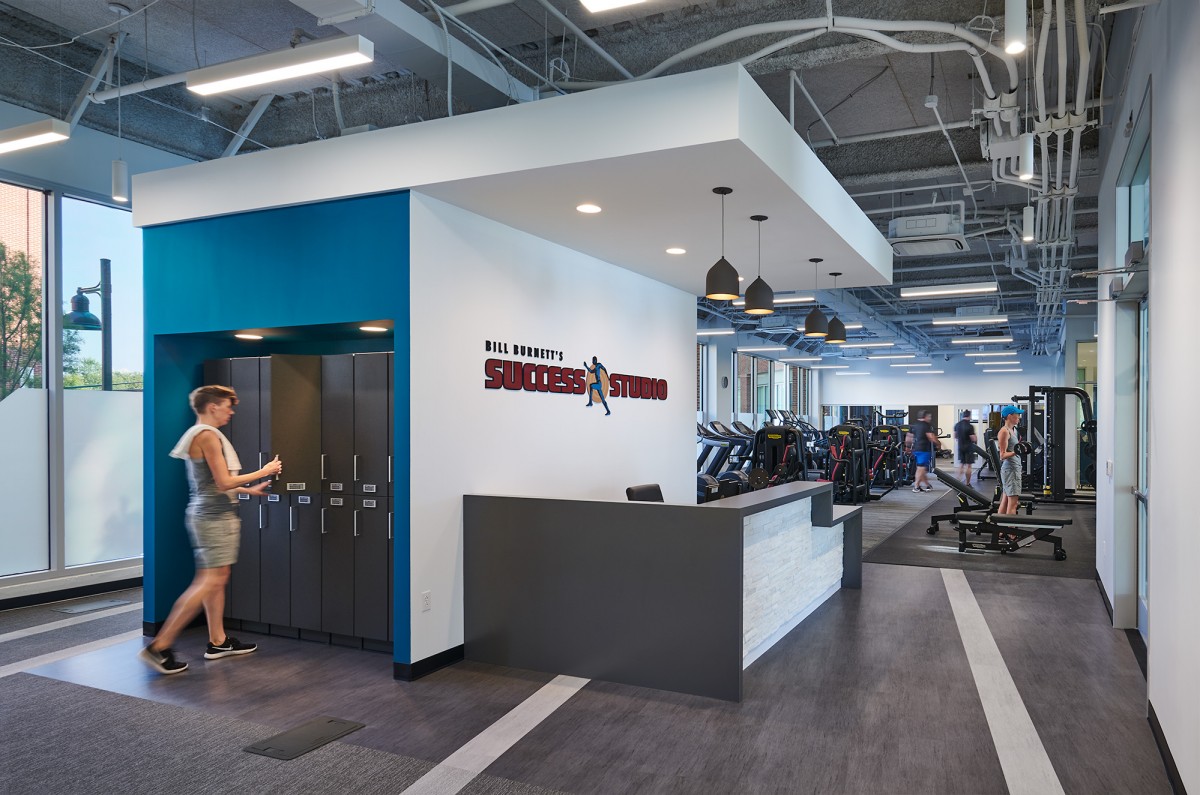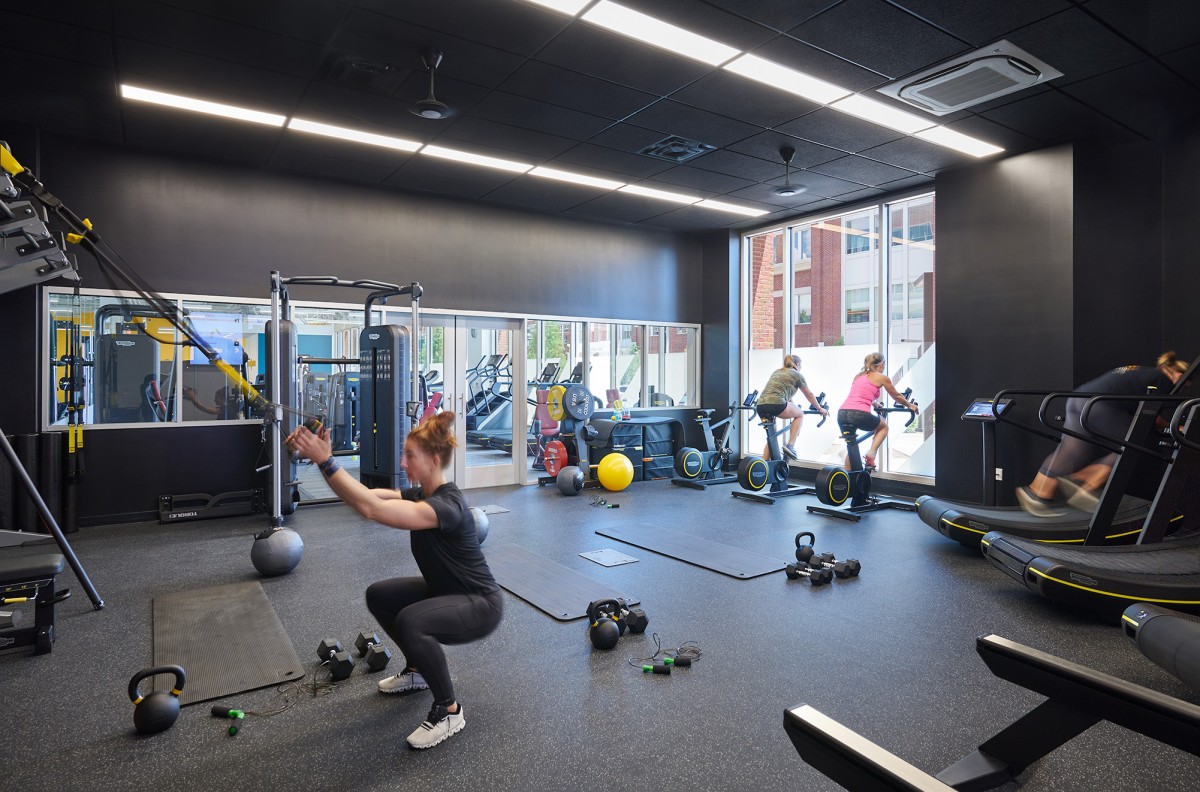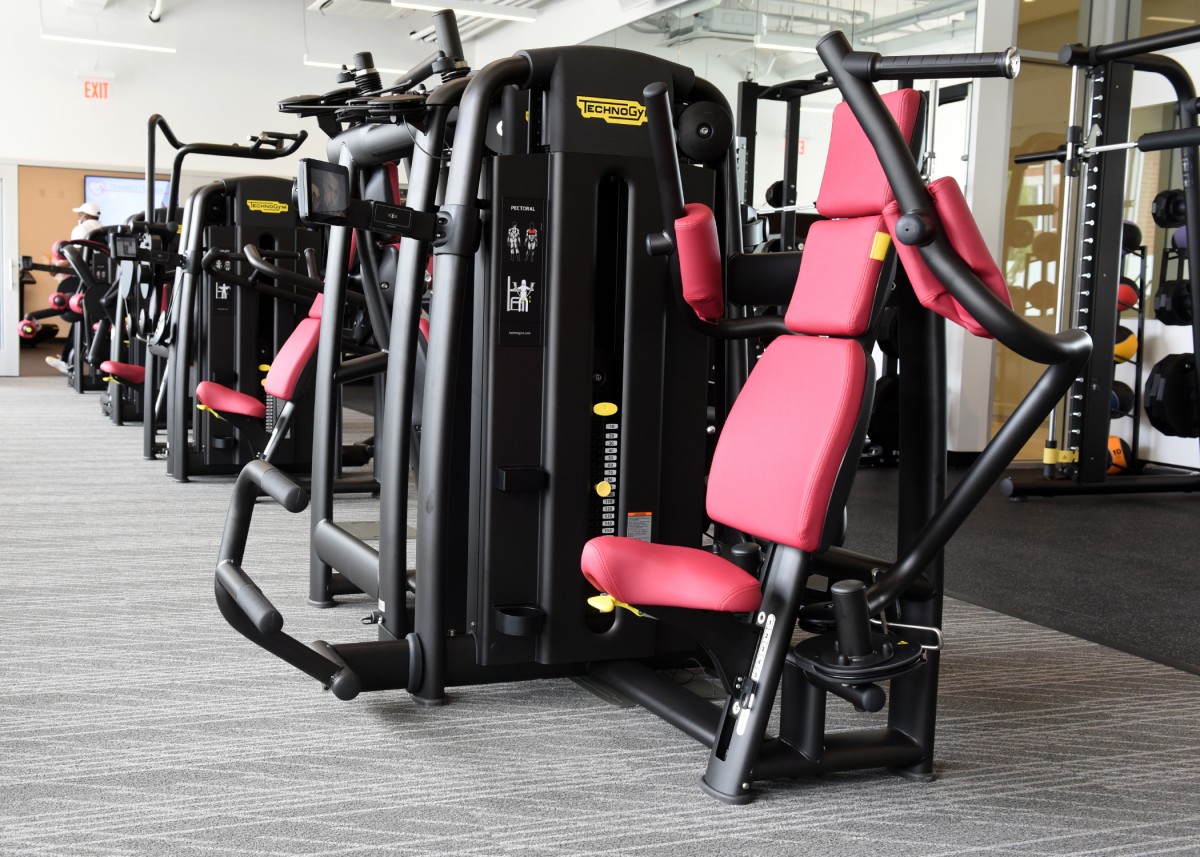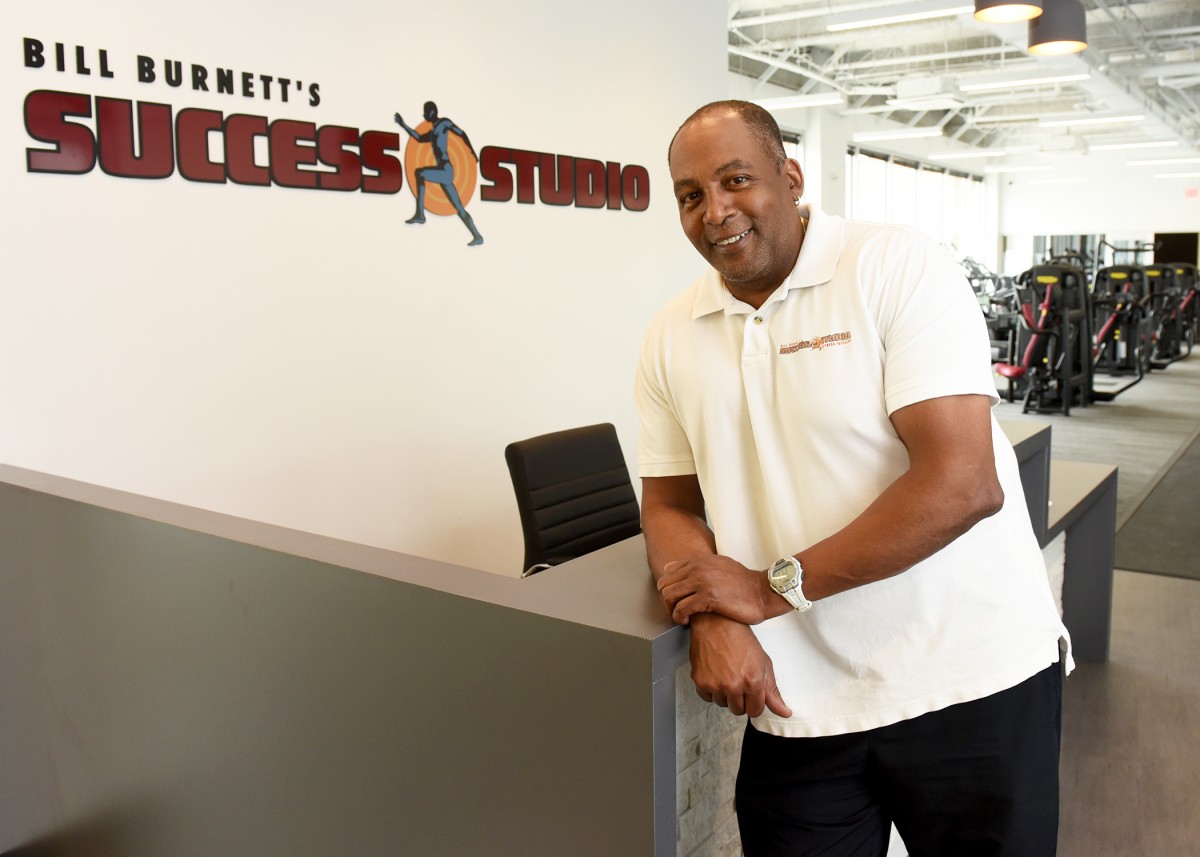 A boutique personal fitness studio combining the expertise of its personal trainers with the latest integrated technology to create personalized programming to optimize the fitness experience.
Location: Town Center Four, 994 Research Park Blvd.
Hours: Monday–Friday, 7 a.m.– 7 p.m.
Phone: (434) 284-7664
Discounted rates for North Fork tenants
Discover Community at North Fork
Create new connections at the park, whether through collaboration with tenants, fitness, dining, or our many community events.
Dining and Catering Services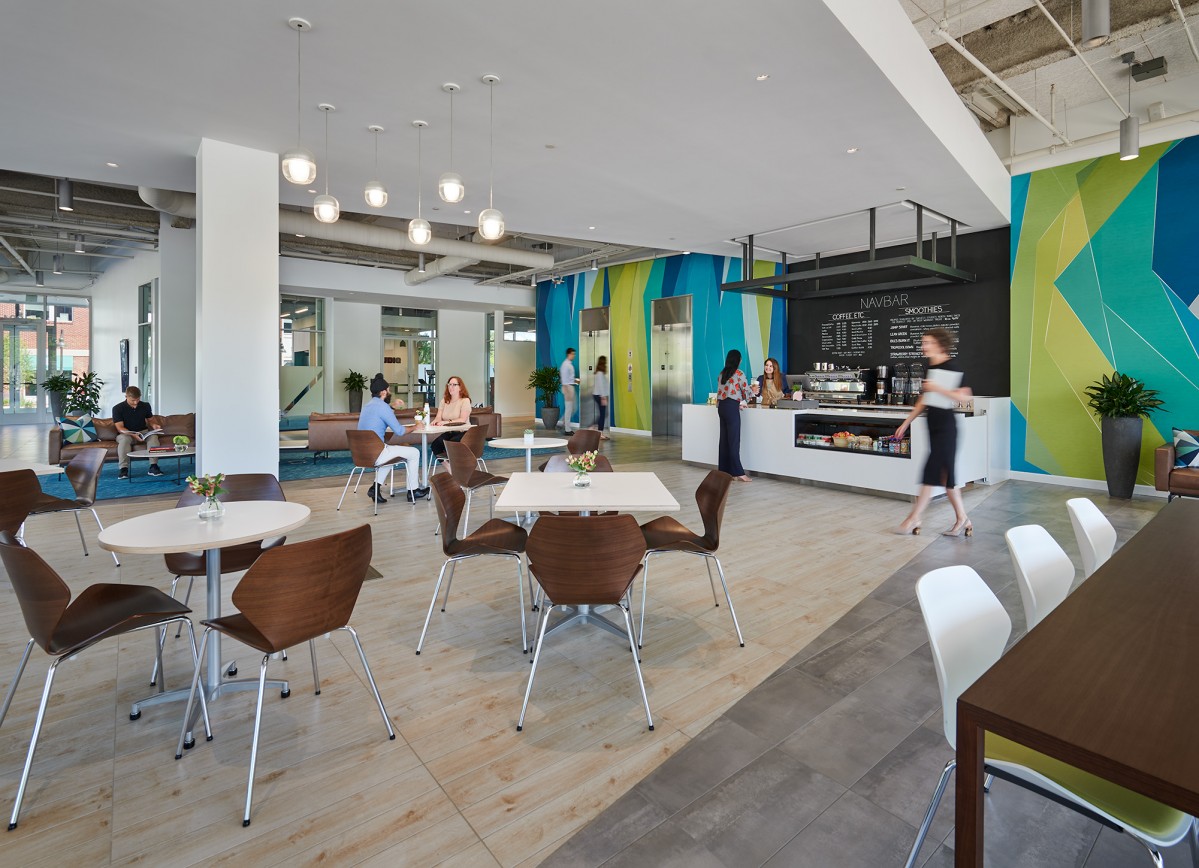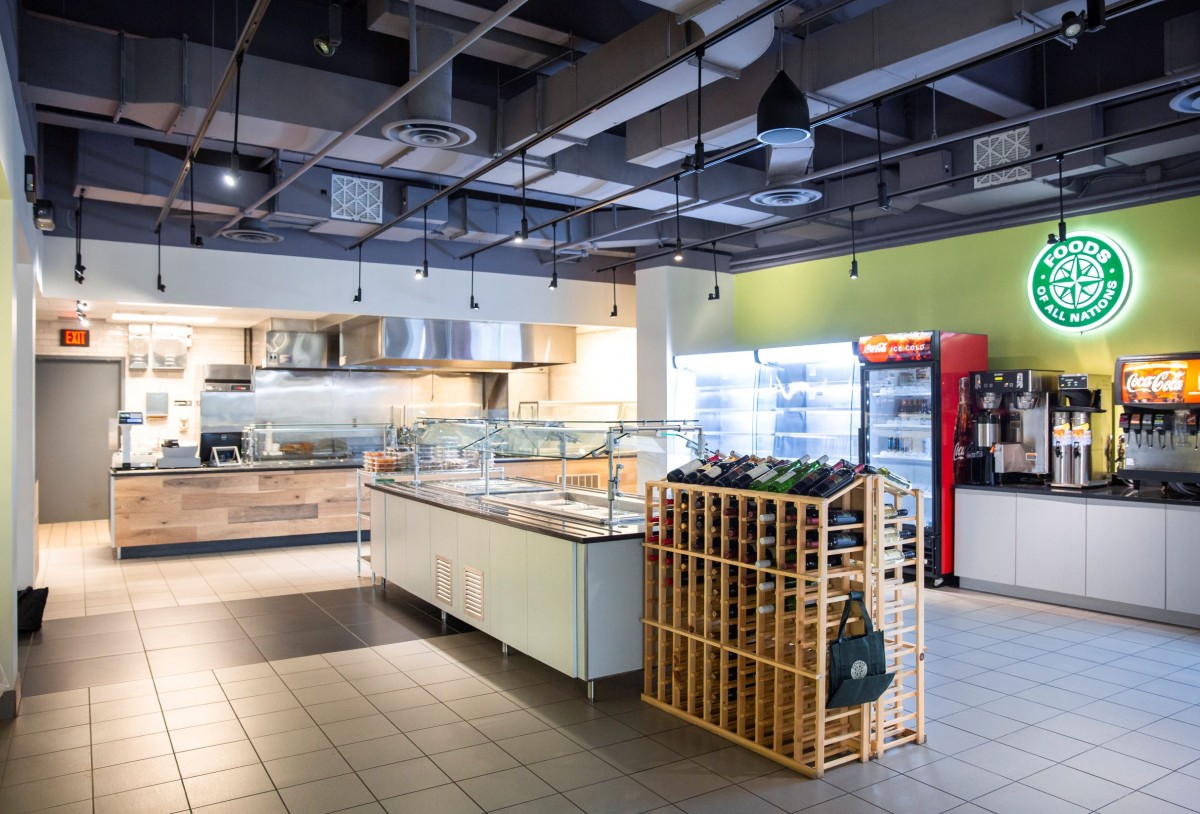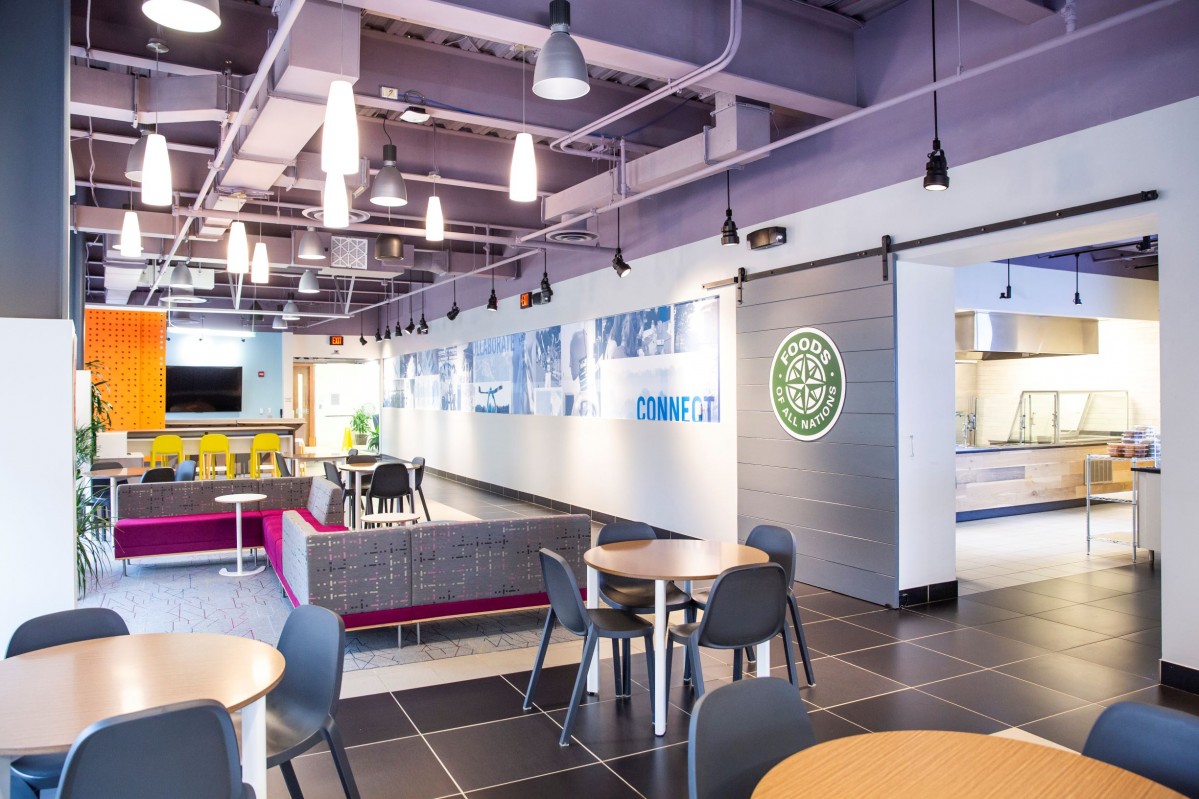 Locally owned and operated, Foods of All Nations offers a variety of dining and catering options at two locations in North Fork. Enjoy breakfast and lunch at the café in Town Center Three, or grab a smoothie, latte, or a quick bite to go at Navbar in Town Center Four. Both locations offer indoor and outdoor dining.
Navbar
Location: Town Center Four, 994 Research Park Blvd.
Hours: Monday - Friday, 8:00 a.m. - 4:00 p.m.
The Café
Location: Town Center Three, 995 Research Park Blvd., 2nd Floor
Hours: Monday - Friday, 8:00 a.m. - 3:00 p.m.
Phone: (434) 328-2103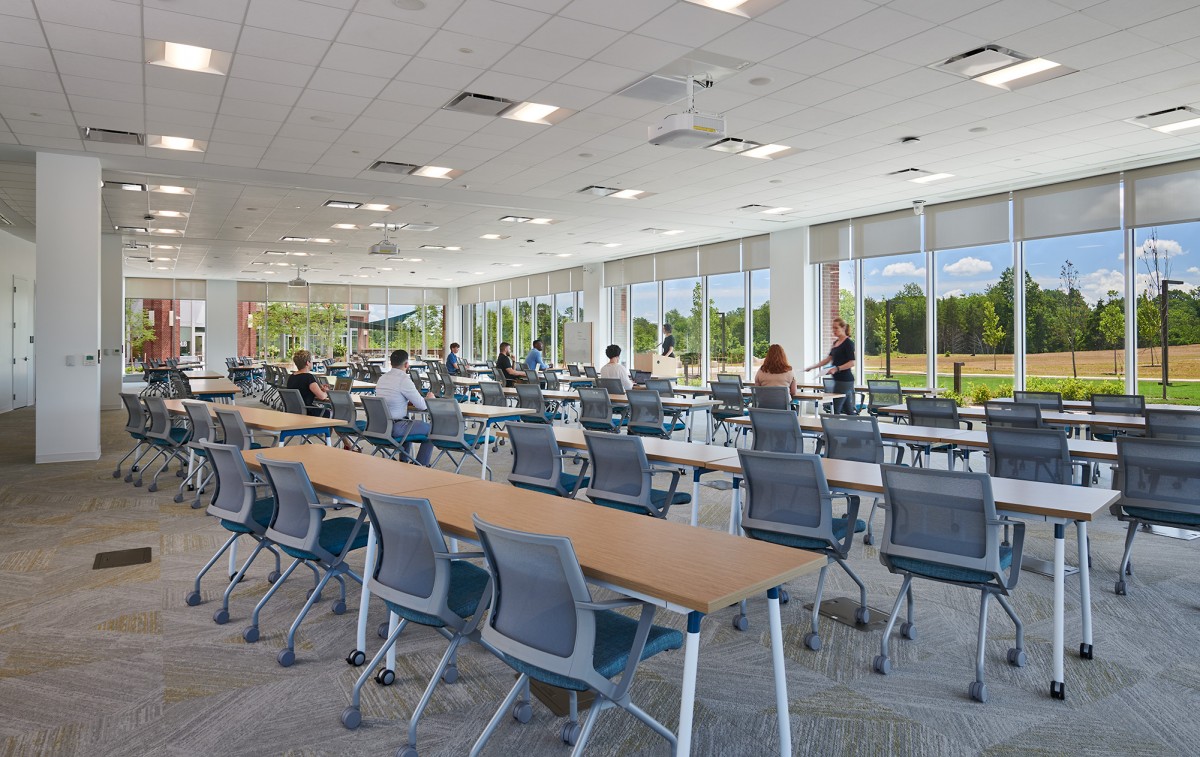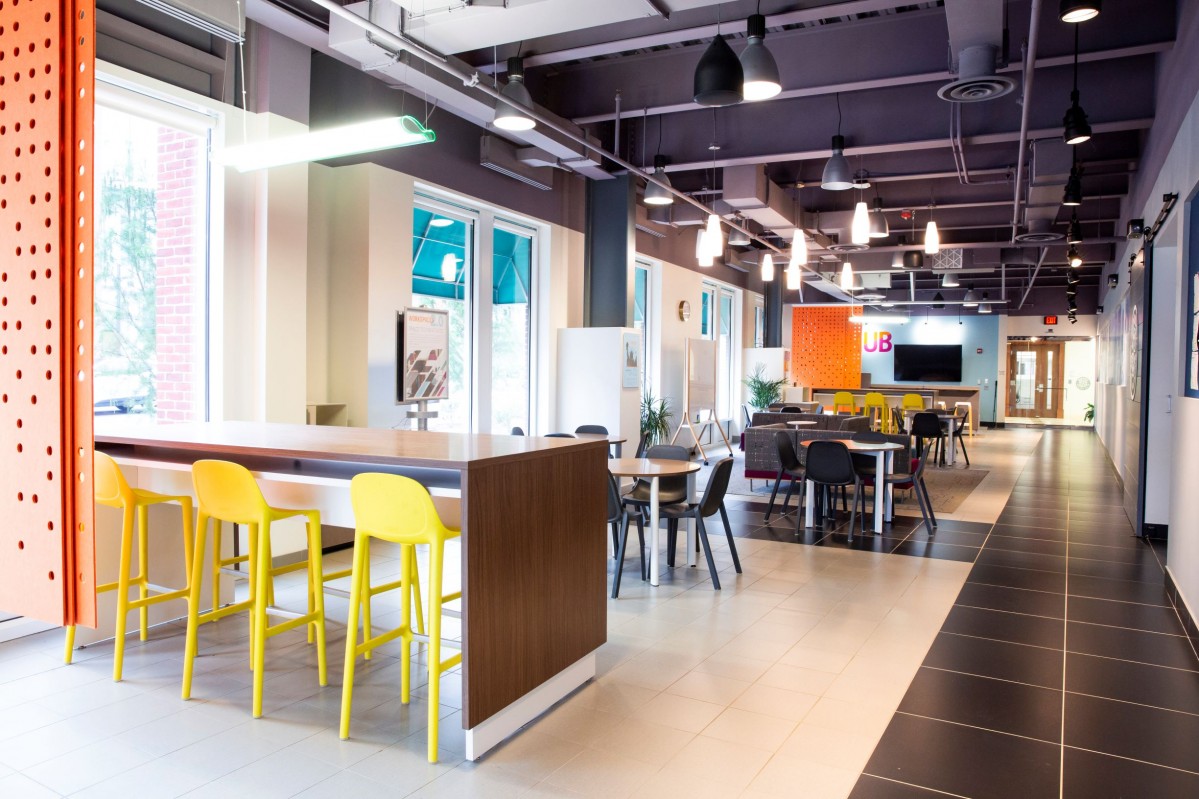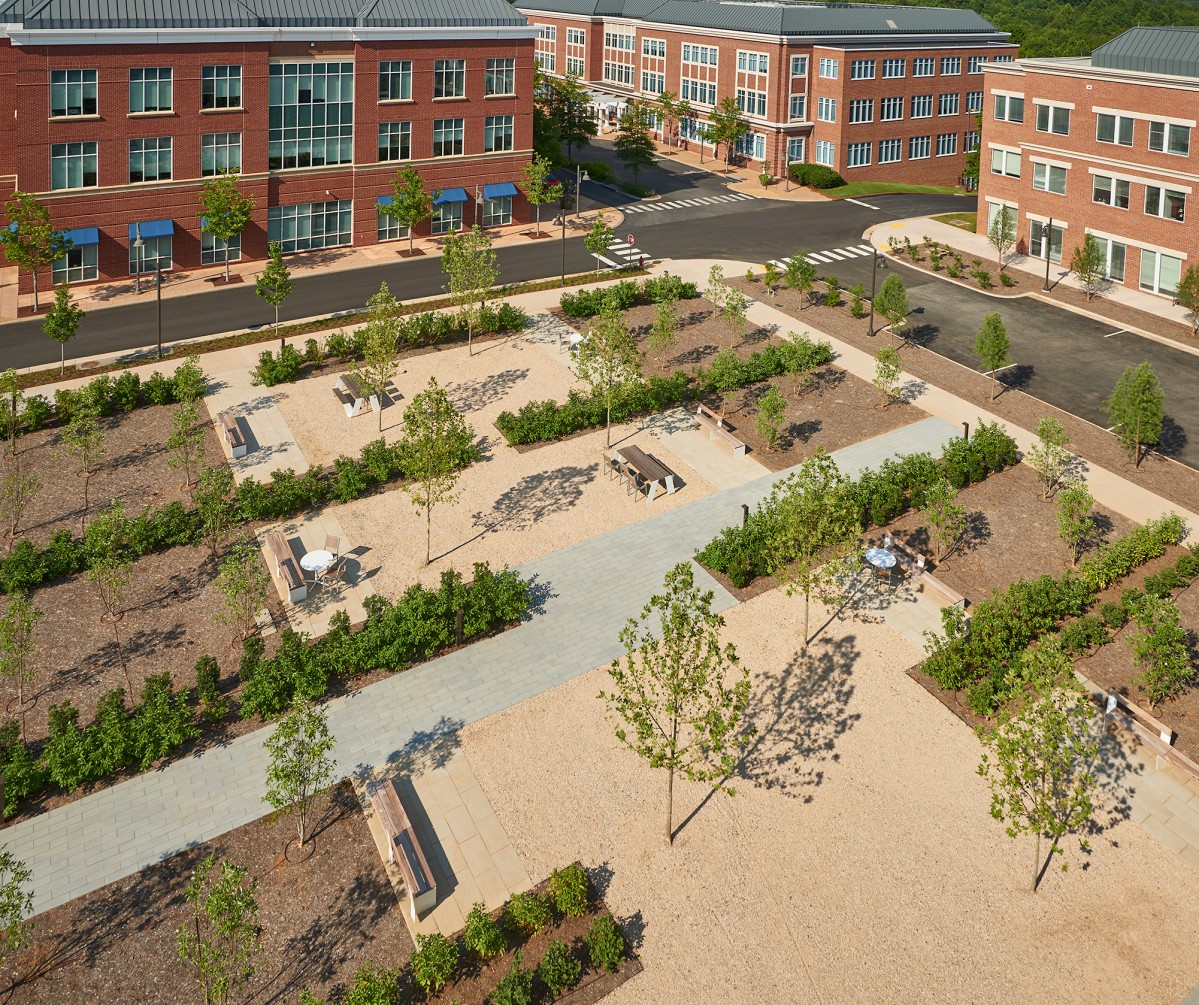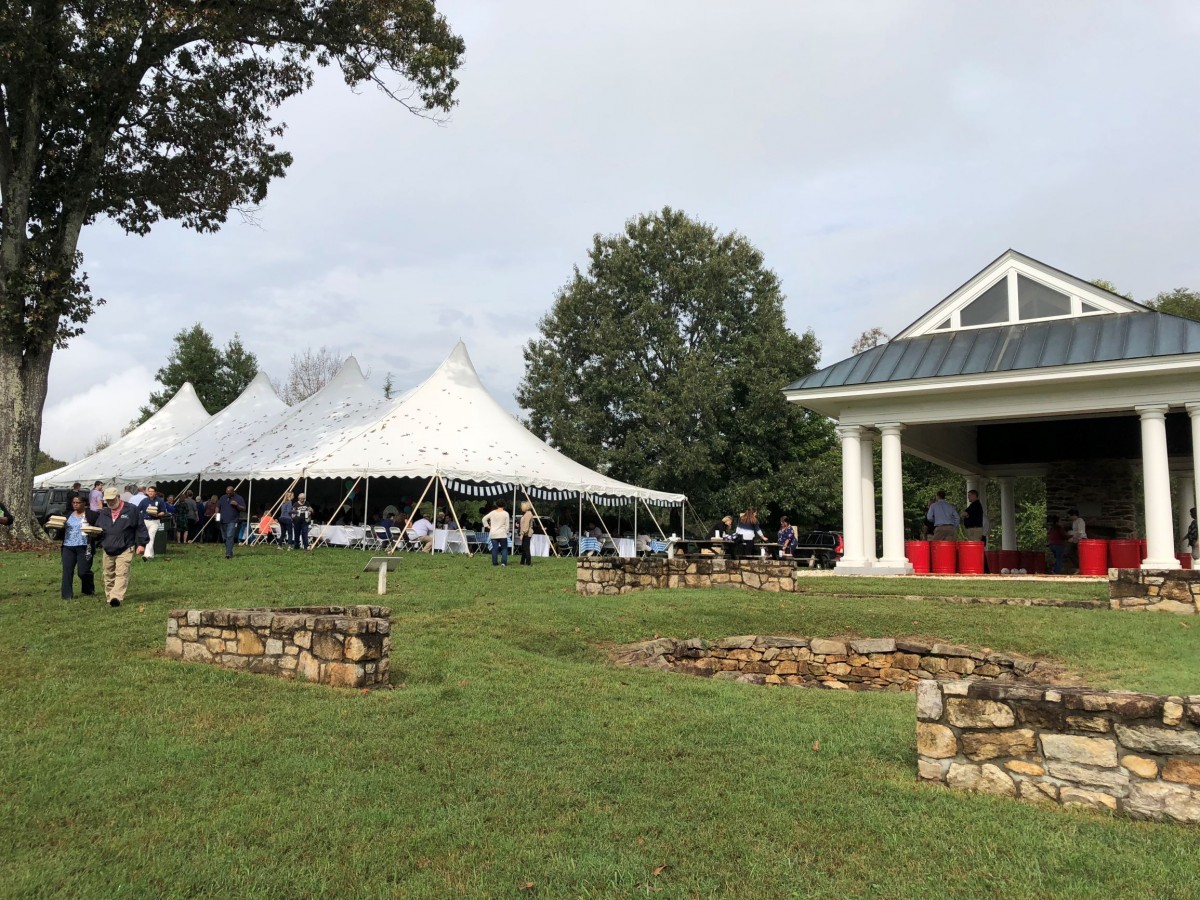 Meeting & Event Space
Meeting and event spaces of various sizes can be found at North Fork and are available to tenant companies, the University, and the surrounding community. Host a movie night on The Green, organize an event for a few hundred people in the North Fork Meeting Center, or achieve quorum in The Board Room.
Learn more about our available meeting spaces or contact us to make a reservation.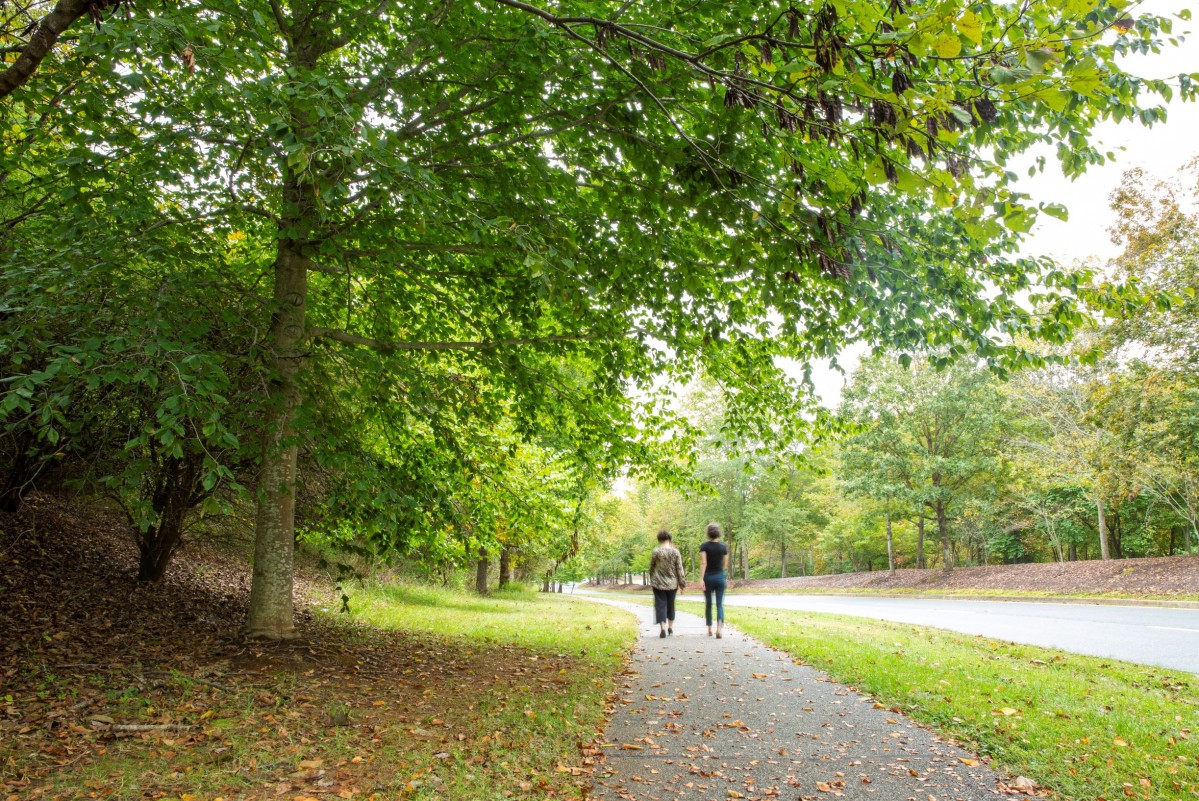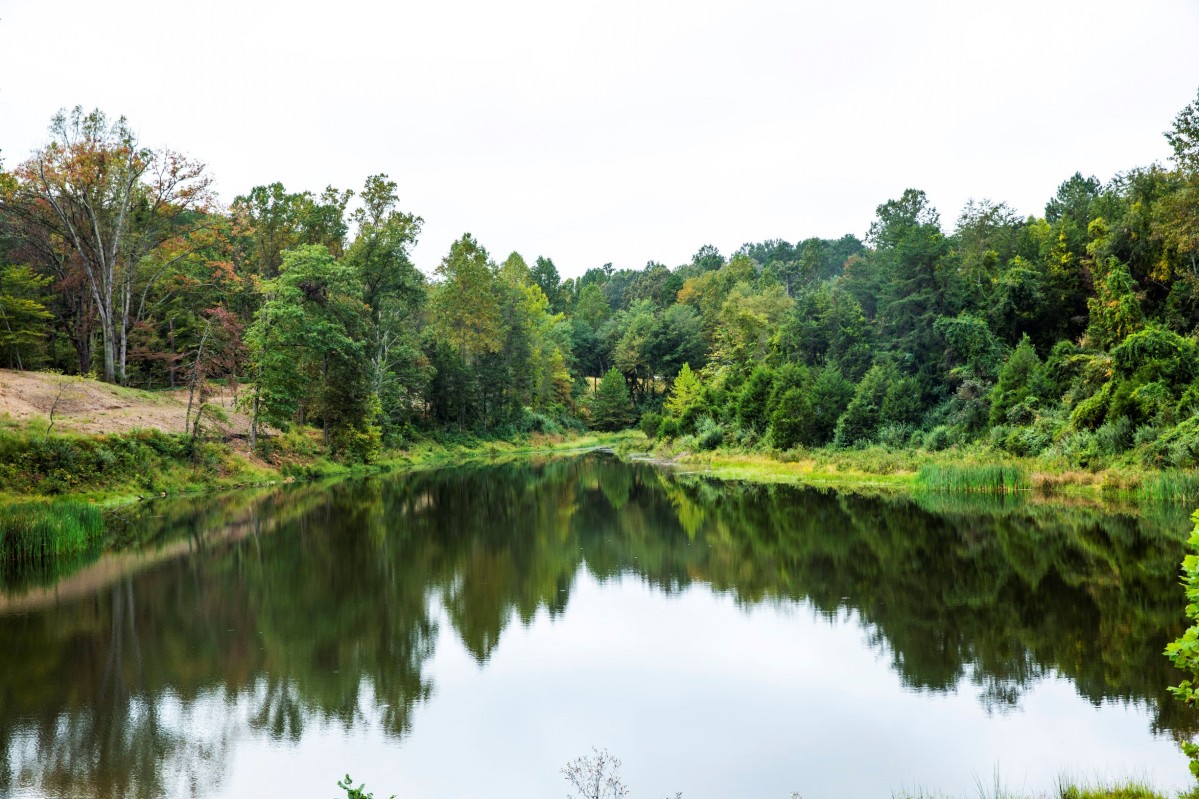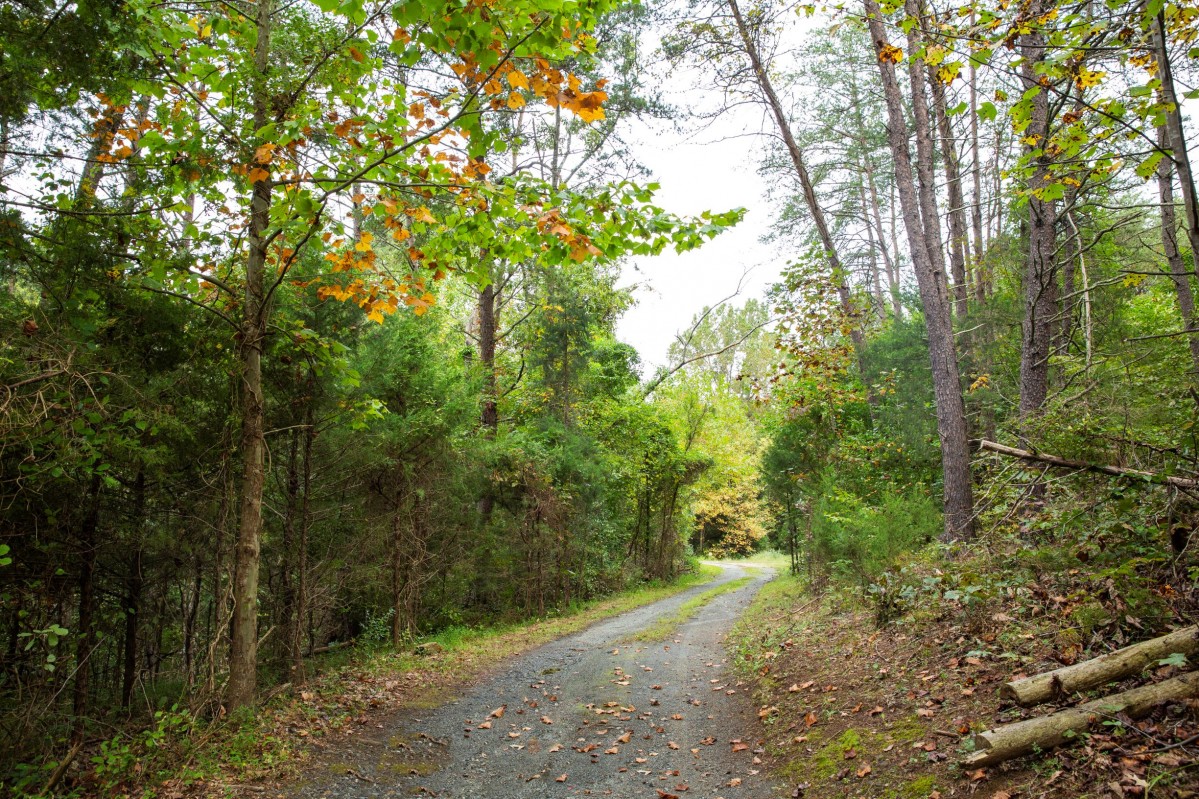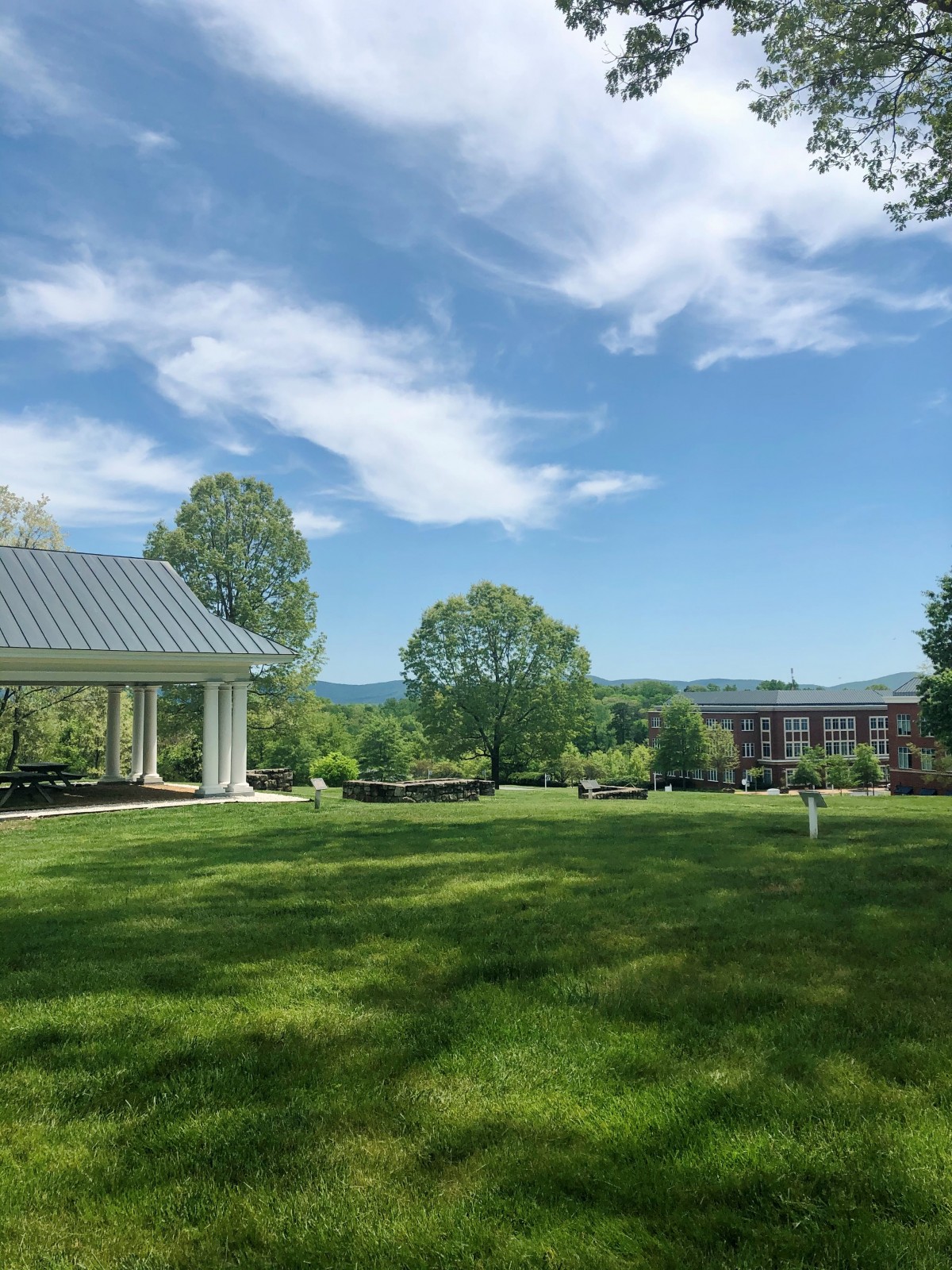 The Outdoors
Get outside and explore! Nearly three miles of paved and wooded walking trails meander through North Fork. A stocked fishing pond and grassy picnic and gathering spaces are available to tenants and surrounding community, all set on over 500 acres of land in the rolling foothills of the Blue Ridge Mountains.