Our Community
Connected and Collaborative
North Fork is a community of approximately 1,800 workers employed at over 30 resident organizations.
At North Fork you'll find an enterprising, thriving hub of activity serving the Charlottesville region and beyond by promoting formal and informal networking, knowledge sharing, and cross-disciplinary collaboration.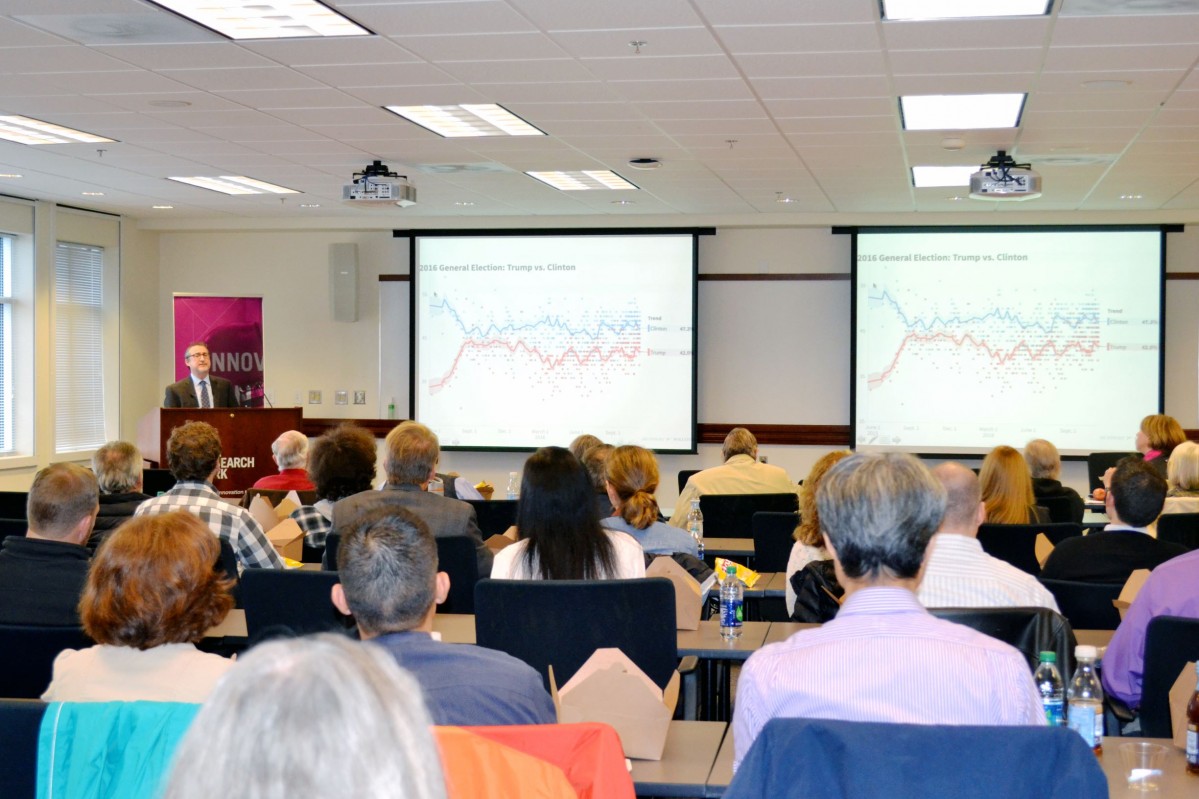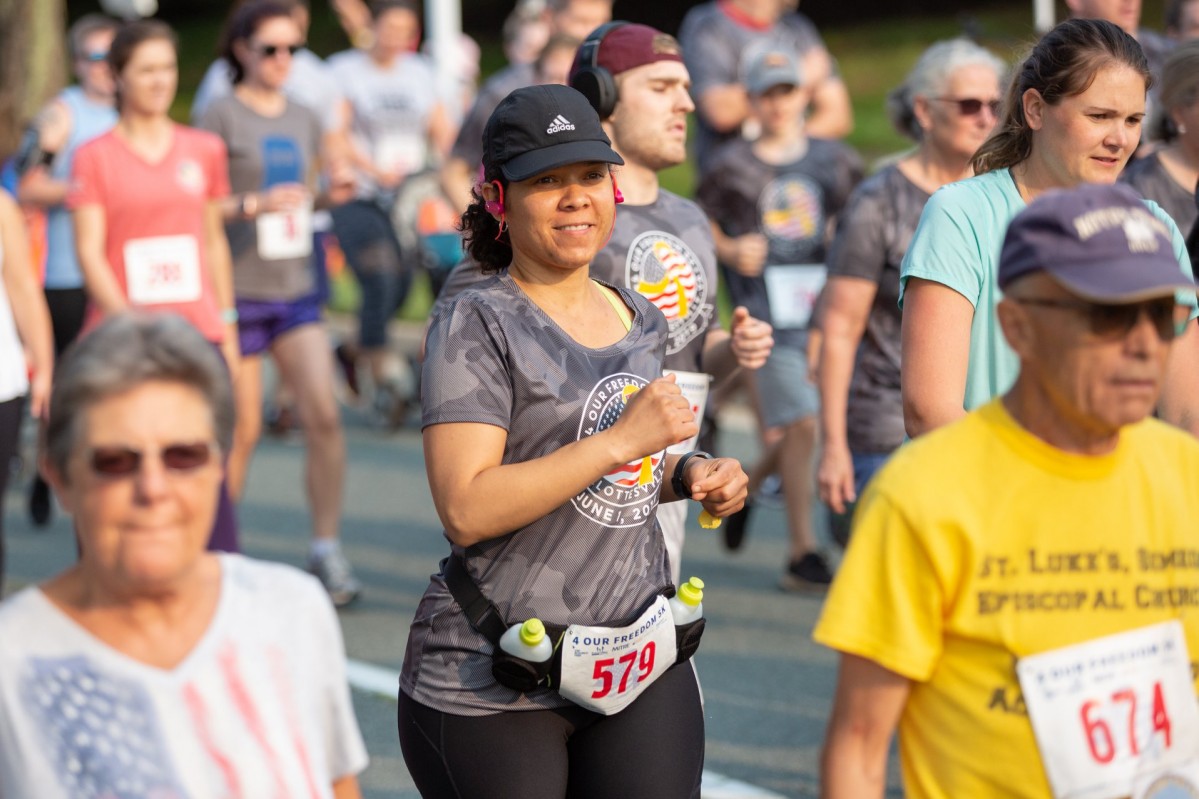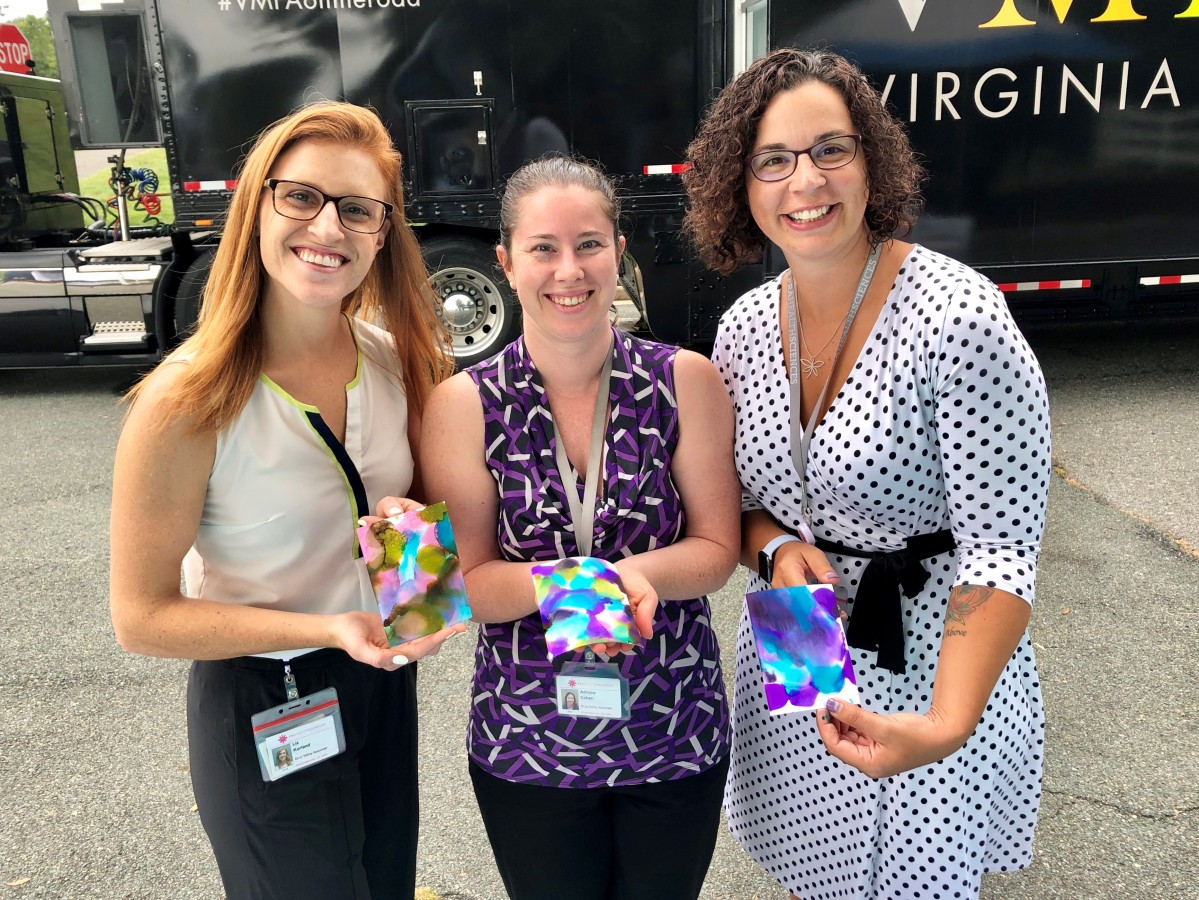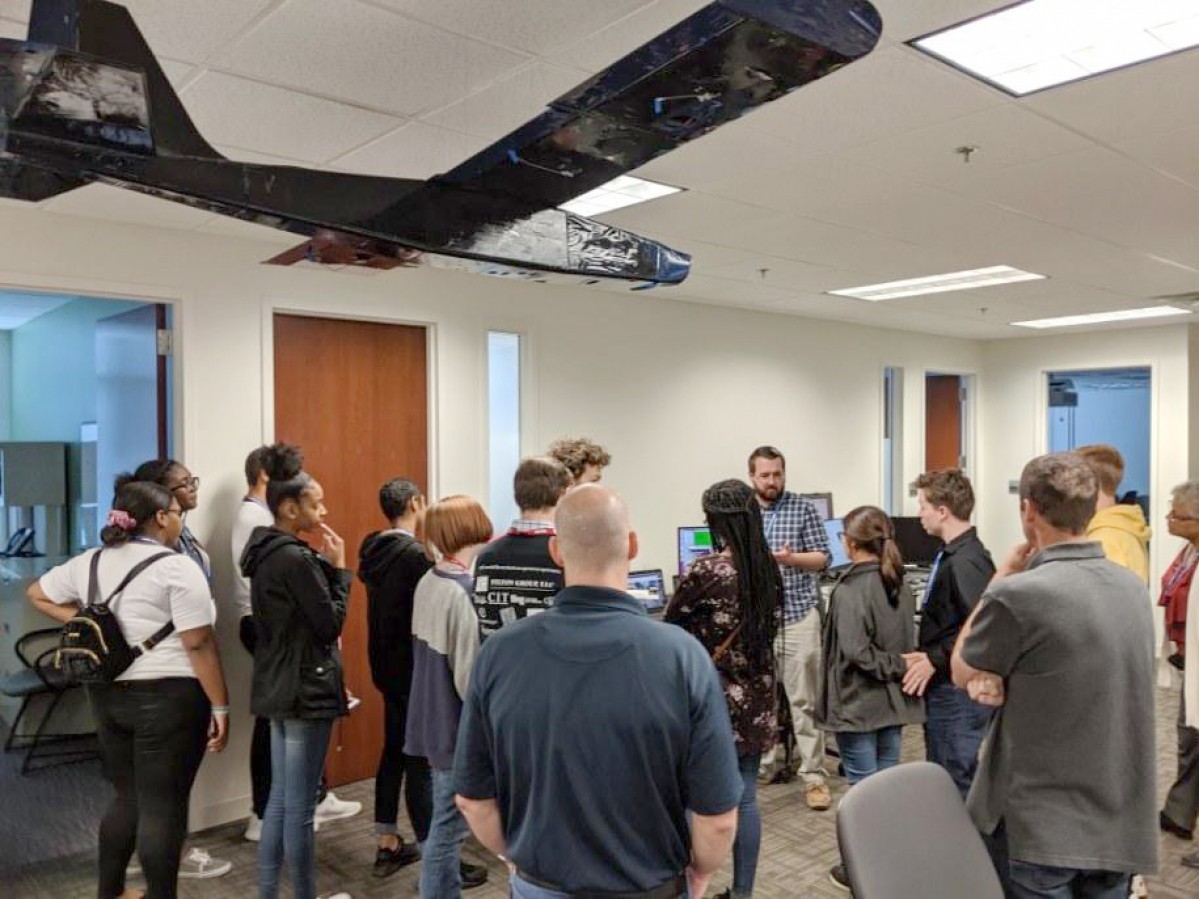 We host a variety of events at North Fork for tenants and the Charlottesville-area community, including our Grounds on the Go speaker series, the annual 4 Our Freedom 5K, regular picnics and pop-ups, field trips, health and wellness activities, and happy hours and wine tastings.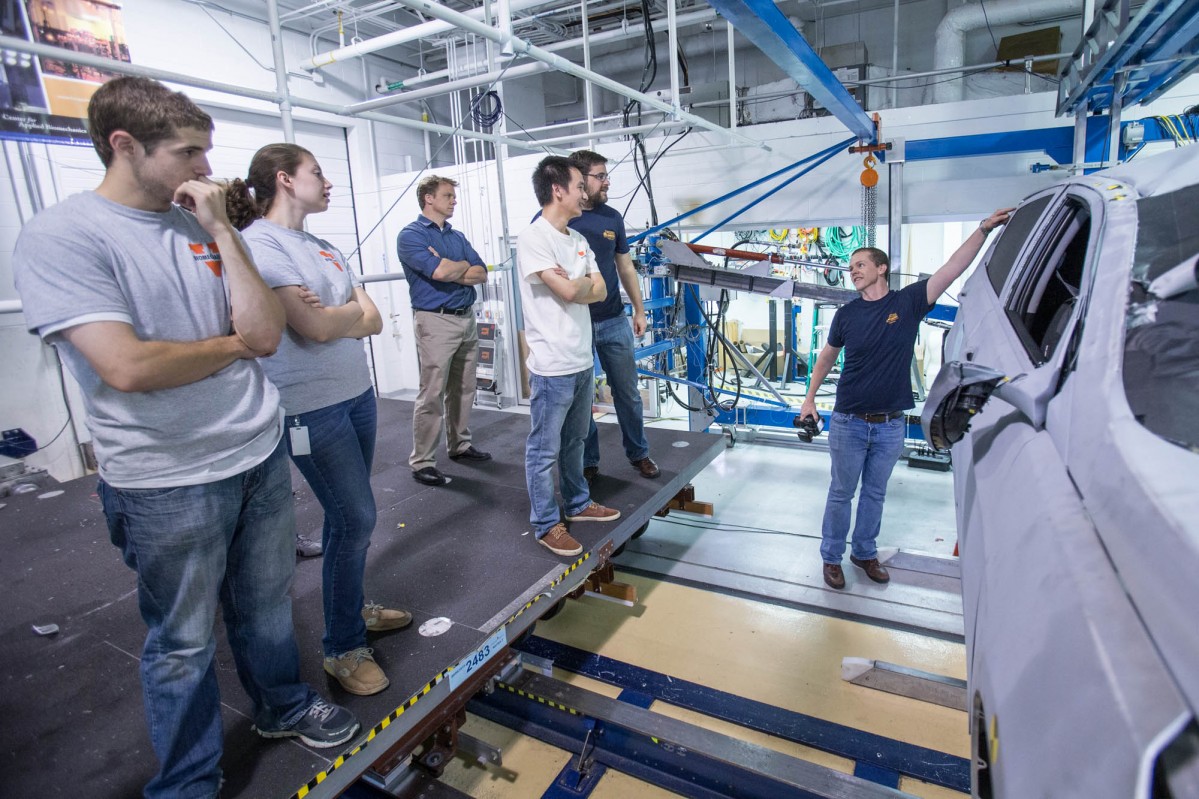 Drug discovery, radar technology, and injury biomechanics are just a few of the innovative developments happening every day at North Fork. The park serves as a physical space where connections between entrepreneurs, scientists, emerging companies and established businesses are provided the resources they need to be successful.
Tenant Directory
Find contact information and learn more about the organizations that call North Fork home.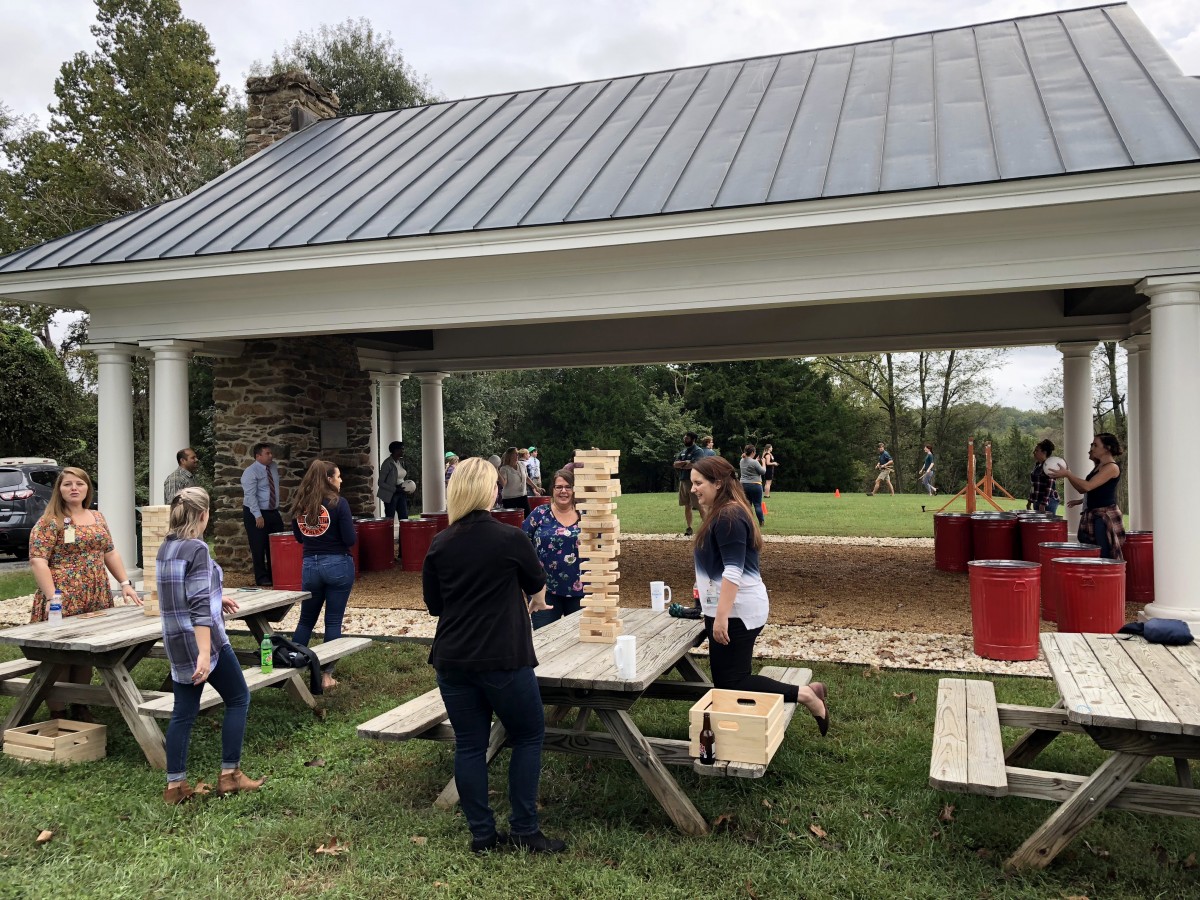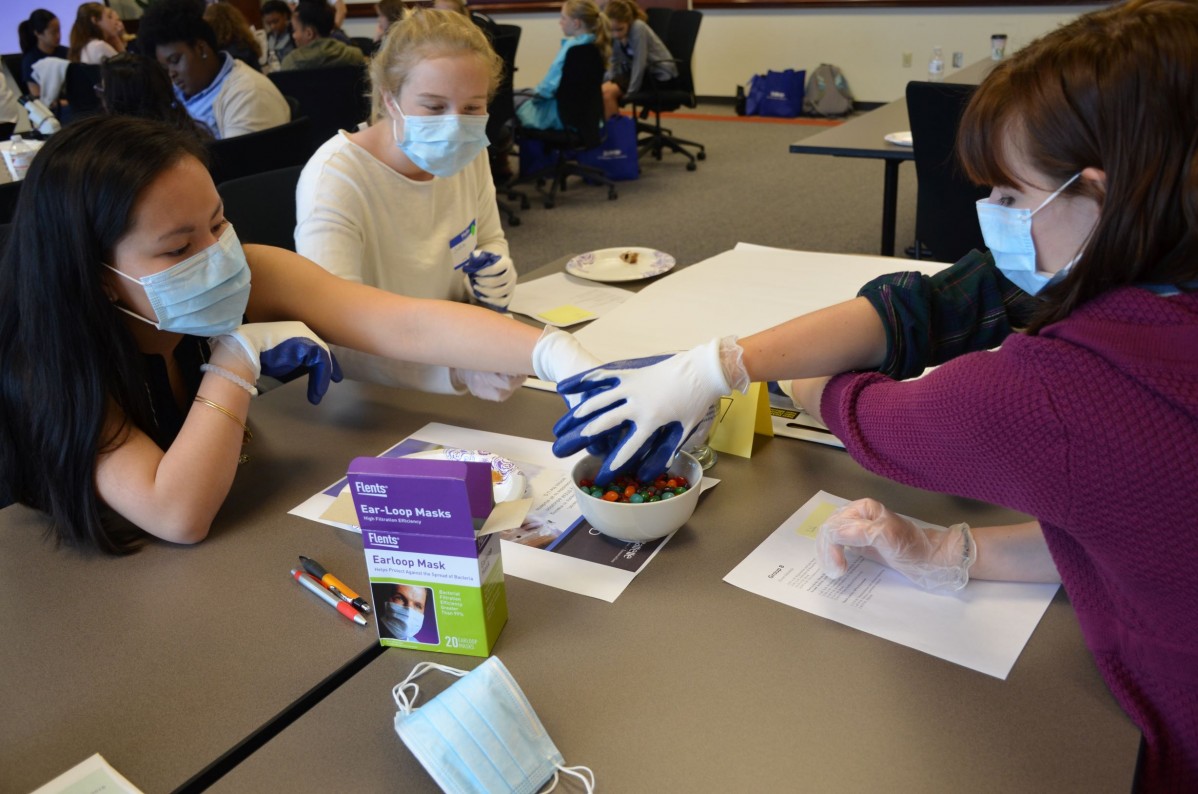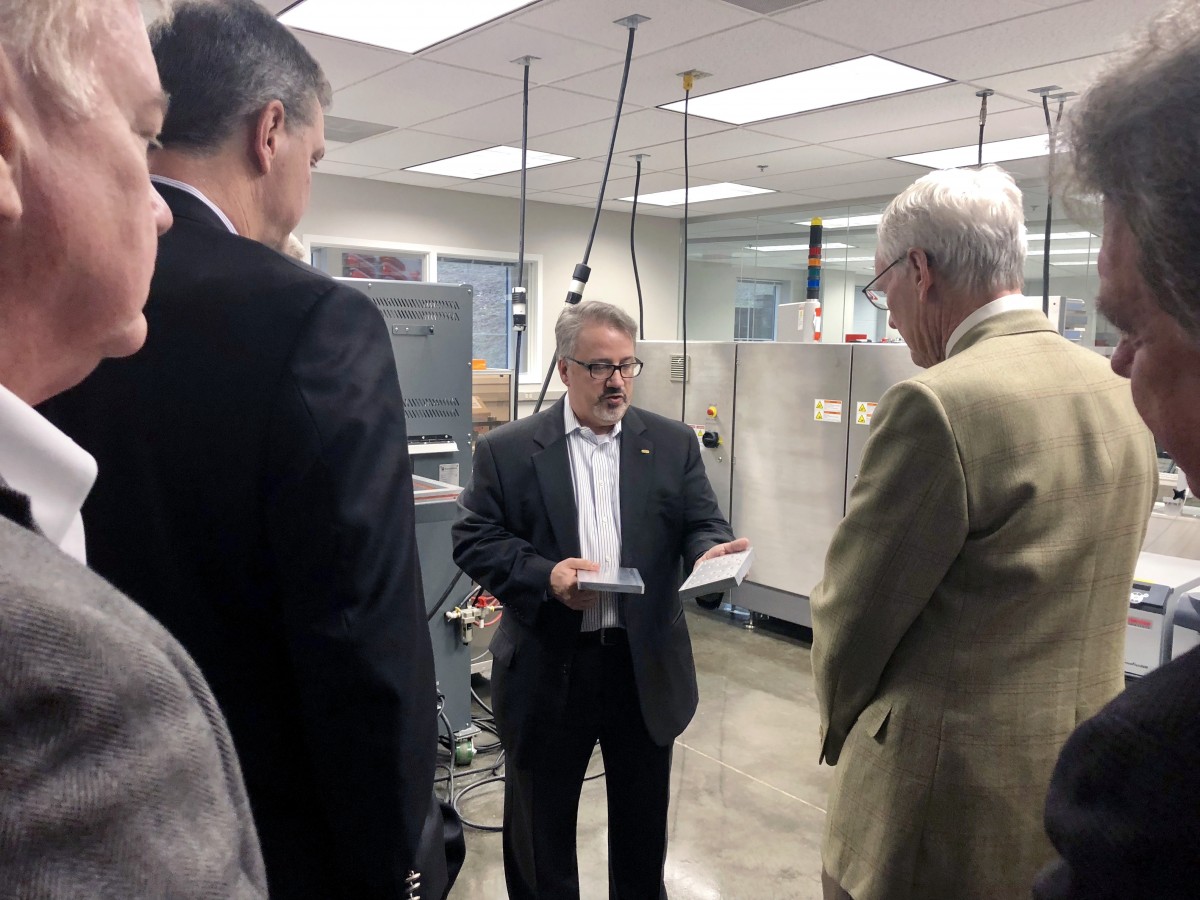 Meeting and event spaces of various sizes can be found at North Fork and are available for tenant companies, the University, and the surrounding community. Host a movie night on the green, organize an event for a few hundred people in the North Fork Meeting Center, or achieve quorum in the board room. There's a space here for you.
Meeting Spaces
Browse our contemporary meeting center and conference rooms, as well as outdoor meeting, gathering, and event spaces