In 1986, the University of Virginia Foundation purchased a large tract of land just north of Airport Road in Albemarle County and situated along the north fork of the Rivanna River.
This land acquisition made way for the development of a university discovery park, the mission of which has been to encourage discovery through university/industrial collaborations, foster research and learning opportunities for faculty and students, support job creation, and promote economic development activities in the region.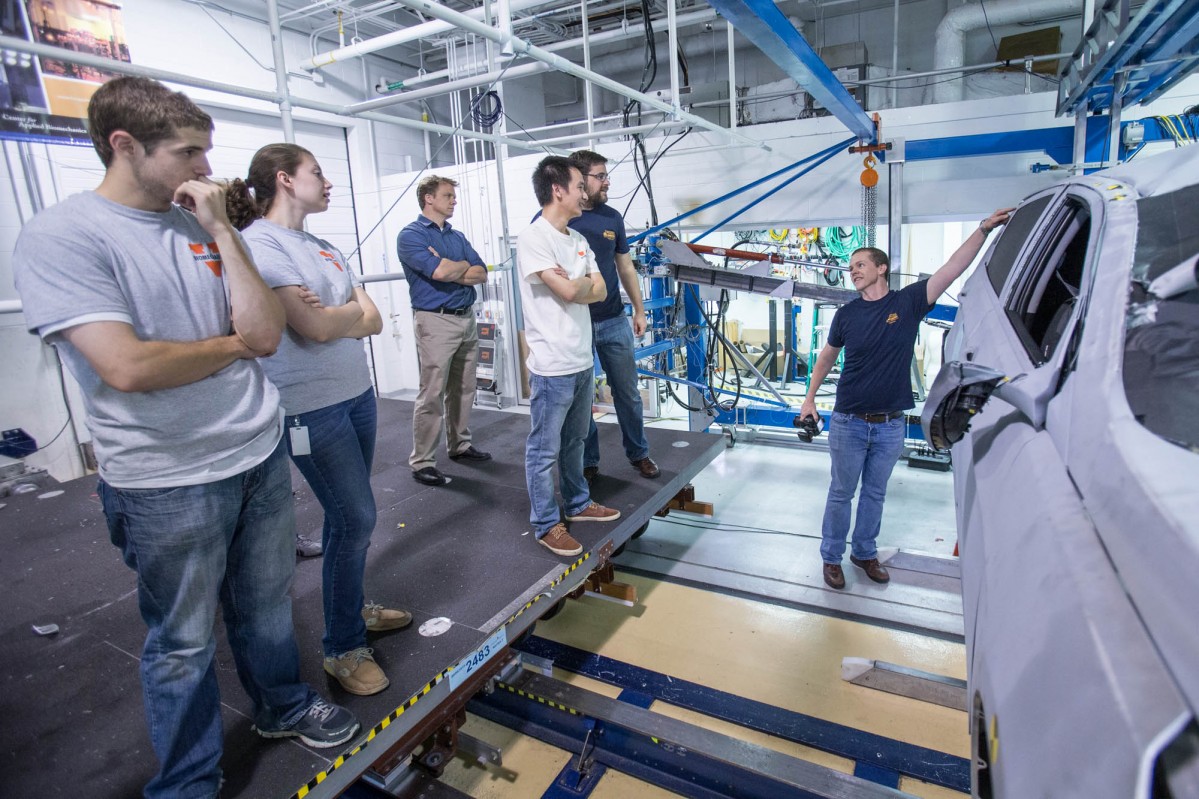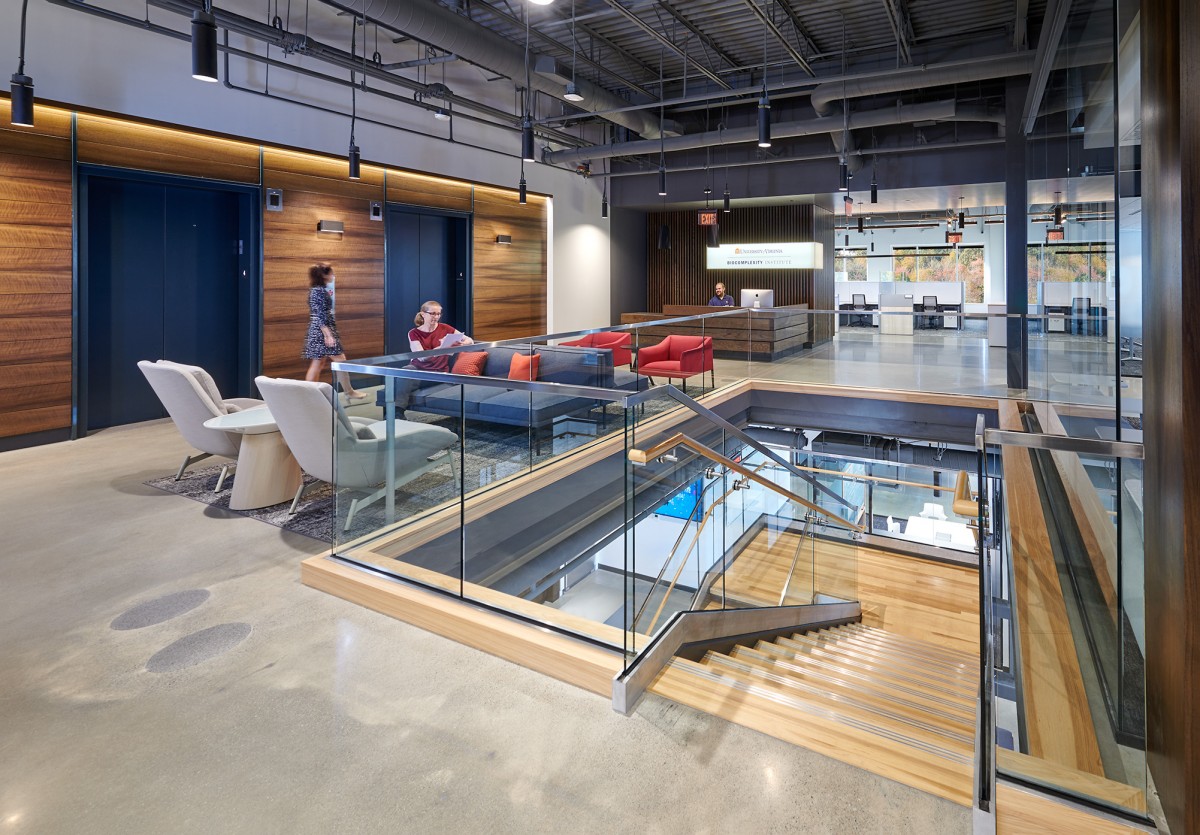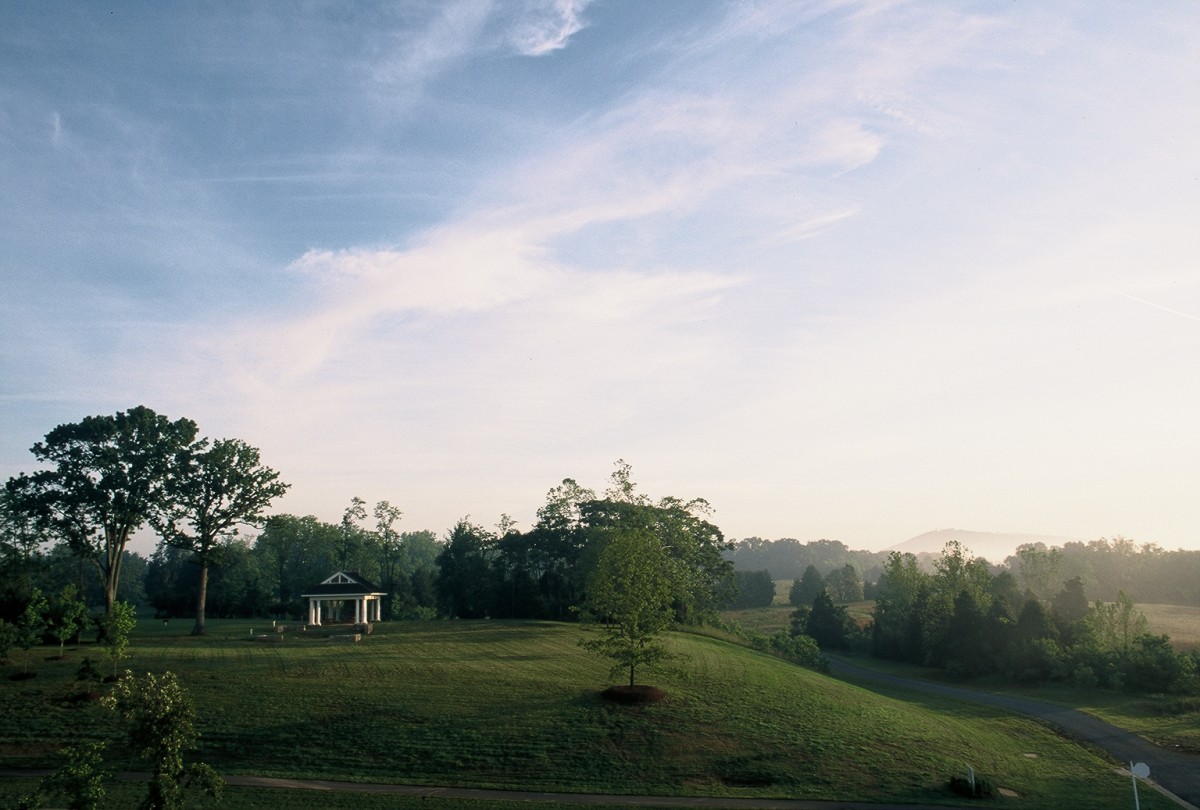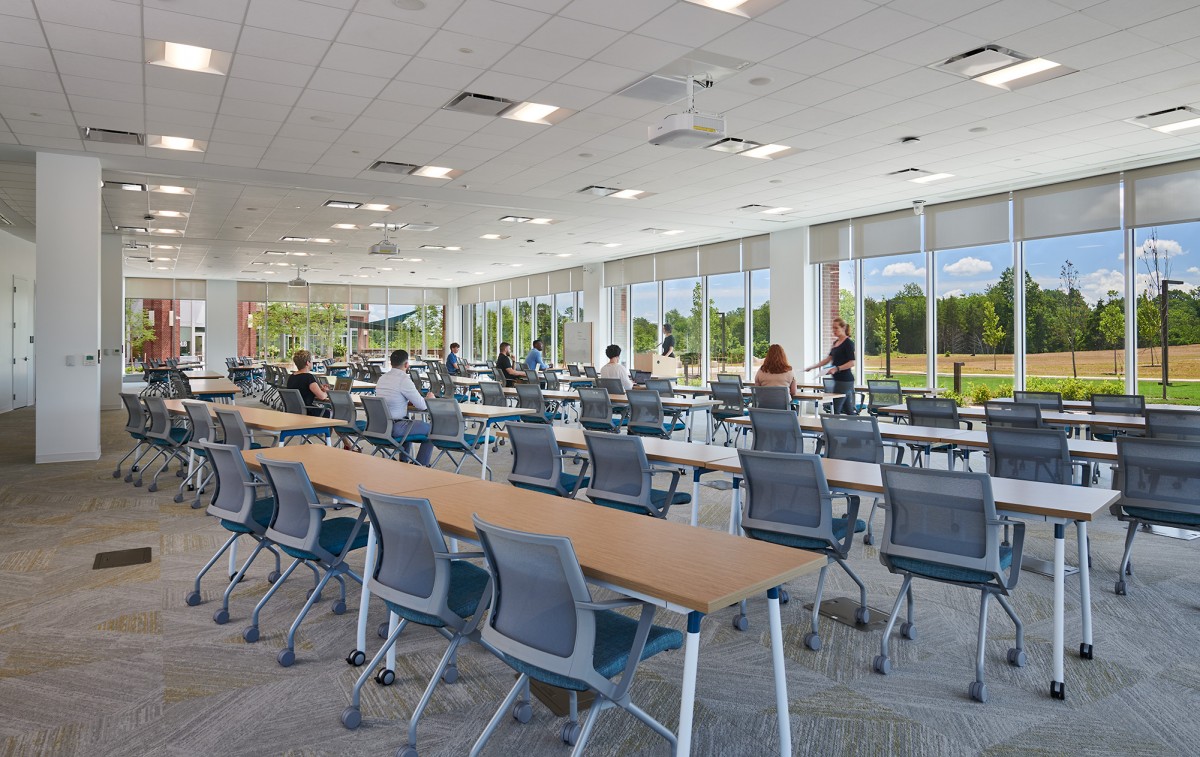 By 1994, this 562 acre site was successfully zoned as a Planned Development Industrial Park (PDIP) allowing for a wide variety of uses - from light industrial to Class A office and laboratory buildings to support retail and hotel development, providing for as much as 3.7 million square feet of development. At present, nine Class A office and/or laboratory buildings have been constructed, totaling approximately 600,000 square feet.
The park is the largest, fully zoned tract of land in Albemarle County that can readily accommodate the expansion needs of local businesses. Having recently received a "Tier 4 Ready Site" designation from the Virginia Economic Development Partnership (VEDP), the site is also actively marketed by the state to companies interested in relocating to Virginia and the Central Virginia region.
Tenant Companies
Find contact information and learn more about the organizations that call North Fork home.
Offering over 500 acres of flexible workspaces and research facilities along with recreational, residential and social amenities in a stunning natural environment, our aspiration for North Fork is that it will be an enterprising community filled with endless possibilities and great minds ready to reimagine the future.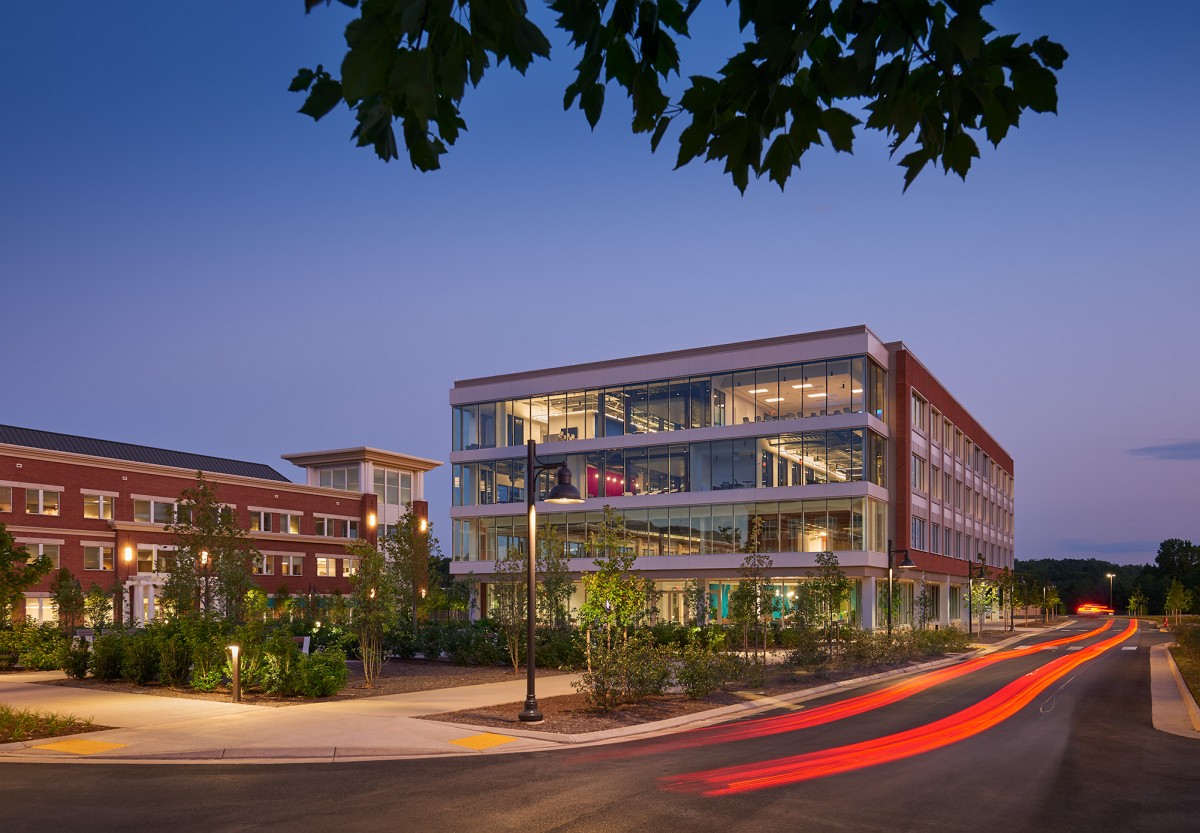 Facts and Figures
Developer: University of Virginia Foundation
Location: Albemarle County, approximately 10 miles due north of Charlottesville, directly adjacent to the Charlottesville/Albemarle airport and Route 29
Purpose: Serve as a catalyst for economic growth, enhancing relationships between the University of Virginia and the private sector
Size: 562 acres
Uses: Office, Light Industrial, Laboratory, Medical, Pharmaceutical, Hotel, Convention Center, Support Commercial/Retail
Zoning: Planned Development–Industrial Park (PDIP)
Development Rights: 3.7 million square feet
Year Started: 1994
State-of-the-Art Facilities
3.7 million square-foot mixed-use development
Full-service lease includes utilities and custodial services
On-site property management through Cushman & Wakefield | Thalhimer
Gas/water/cable/sewer infrastructure in place
Ample, convenient parking
Direct access to Route 29
Adjacent to Charlottesville–Albemarle Regional Airport
Redundant power
Zoned PD-IP (Planned Development-Industrial Park) for commercial office and light industrial; also includes provision for lab space, retail, hotel/conference
Affiliation with the University of Virginia
Build credibility with investors/clients
Consulting and joint research opportunities with faculty
Access cutting-edge University research and technology programs
Highly educated and market-ready workforce
Available undergraduate and graduate interns
Unique Features
Office and laboratory space customized to the needs of each partner
Walking trails and picnic pavilion to enjoy the park's natural beauty and views of the Blue Ridge Mountains
Preservation of natural and historical features, with 200 undeveloped acres
Pedestrian-friendly atmosphere
Shared common spaces to encourage collaboration
Spaces for meetings and events
Catering and diverse, healthy food options on site
State-of-the-art fitness facility
Co-working spaces