Our dynamic discovery park creates space for both collaboration and exploration.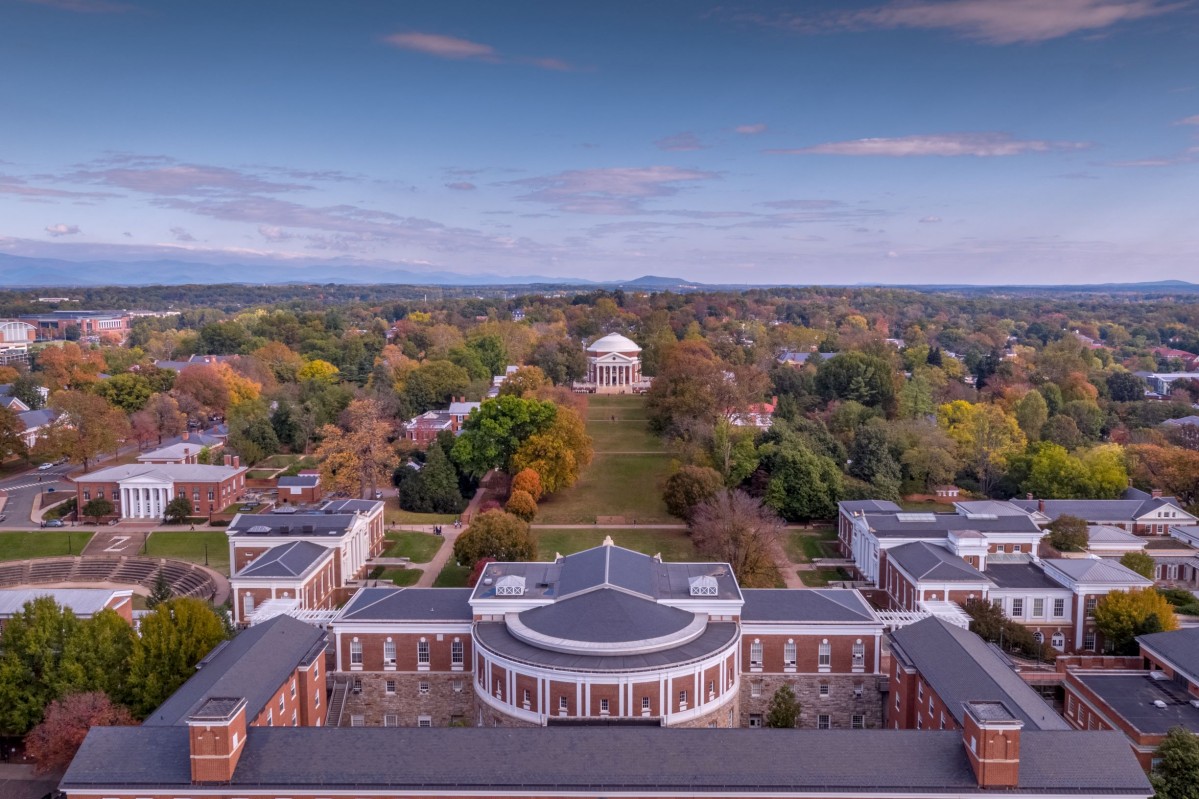 Set in the rolling foothills of the Blue Ridge Mountains, North Fork is located within 100 miles of downtown Washington, D.C., and only 10 miles north of the University of Virginia, consistently ranked one of the very best public universities in the country.
Discover North Fork
Find the space for your ground-breaking ideas to flourish, and learn more about all that North Fork has to offer.
Our park is dedicated to uplifting the economic and social well-being of the Commonwealth of Virginia, the broader Central Virginia region, and the nation. As a 3.7 million square-foot, fully master planned mixed-use development, North Fork is home to a diverse array of businesses, nonprofits, start-ups, and academic institutions, with thousands of people employed on site.
North Fork spans 562 acres, with 200 of those acres preserved as open space. Offering beautiful mountain views and easy access to all that Charlottesville has to offer, the park is located just off of Route 29, minutes away from the Charlottesville-Albemarle Airport and a short drive to the University of Virginia and downtown Charlottesville.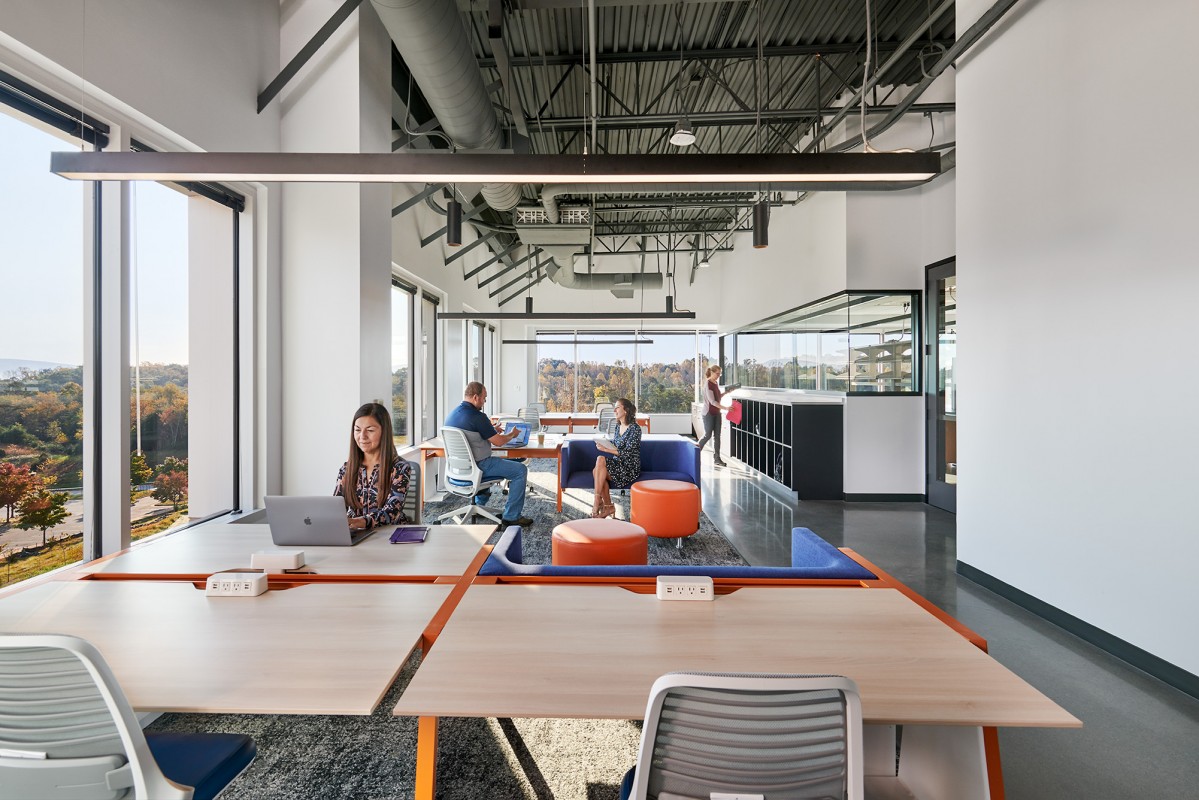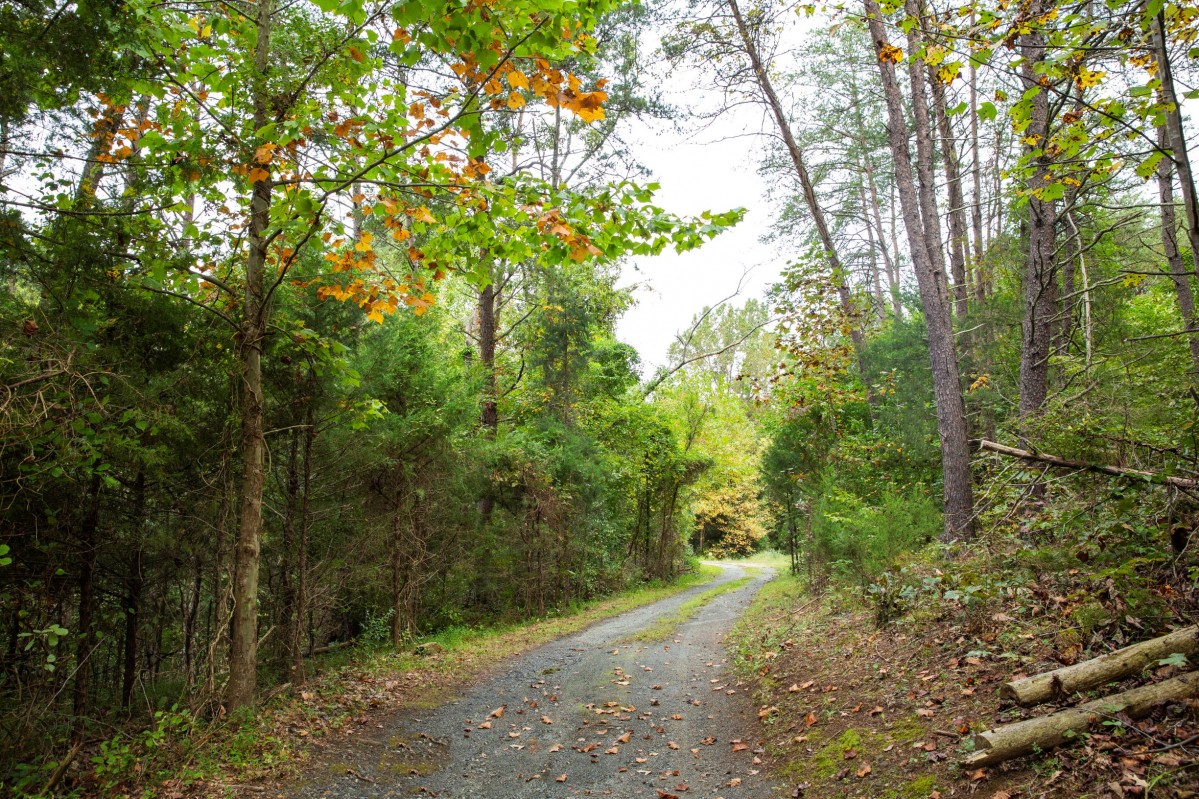 "The size of our property is a rarity in Charlottesville! North Fork is poised for continued growth and the pursuit of unconventional and creative ways to foster new opportunities and partnerships."
Location Advantages
Adjacent to the Charlottesville-Albemarle airport (less than 1 mile)
Immediately off of Route 29, convenient to all that Northern Charlottesville offers, and on the drive to Washington, D.C.
Less than 2 miles from the National Ground Intelligence Center (NGIC) and the Defense Intelligence Agency's Rivanna Station
10 miles to the University of Virginia and downtown Charlottesville
Ample parking on site
Multiple access points into the park
Extensive walking, cycling, and jogging trails throughout the park
Ample indoor and outdoor meeting and event space
Multiple waterways, including a stocked fishing pond and several creeks
Learn more about North Fork's future growth and park amenities.