Office
Town Center Two
1001 Research Park Blvd., Charlottesville, VA 22911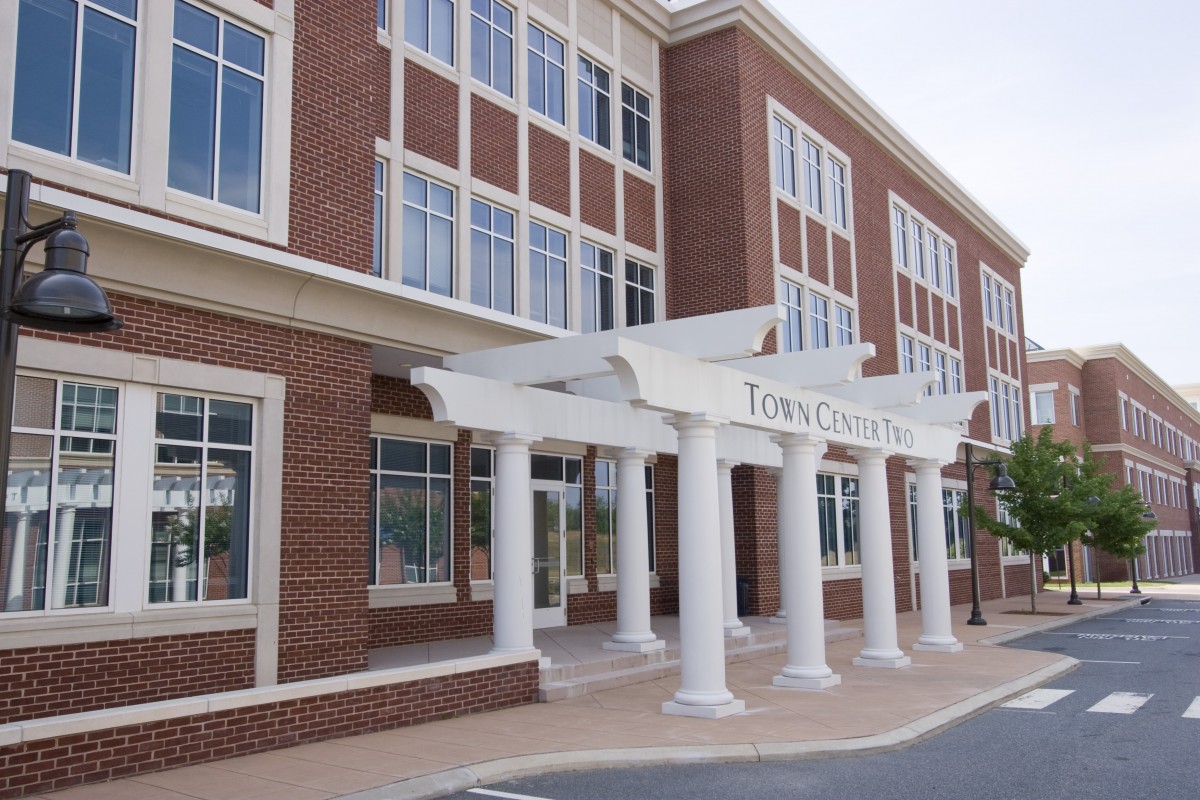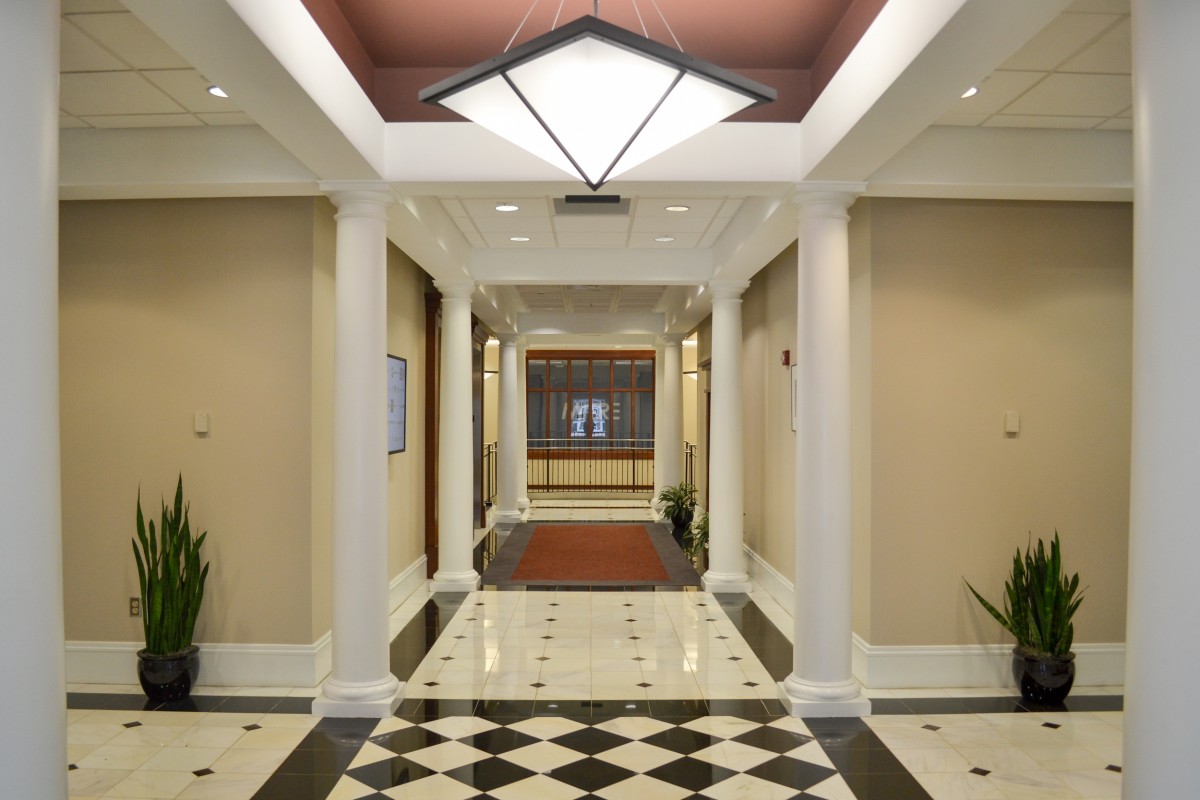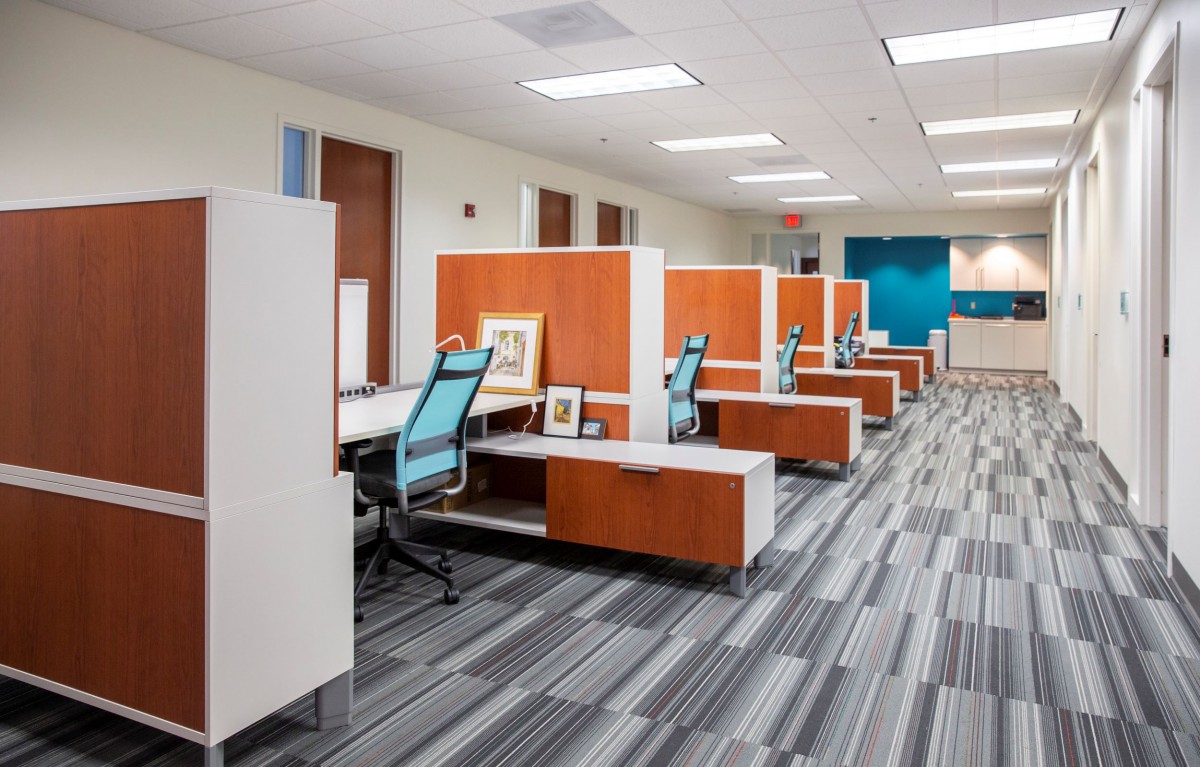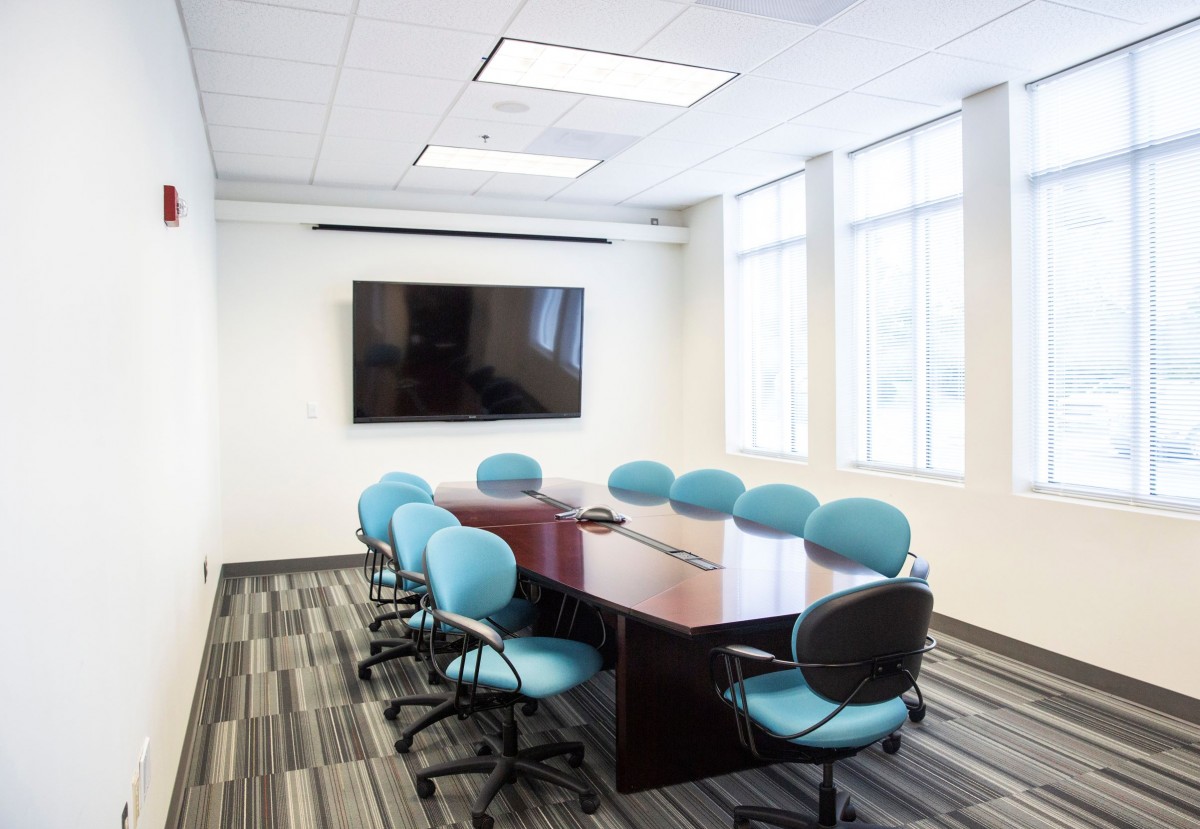 Completed in October 2006, Town Center Two was the second building to join the Town Center district. Town Center Two houses the WorkSpaces suites.
1,214-3,862 RSF on the 4th floor; divisible
4,847 RSF office on the 3rd floor
Starting at $28.50/ RSF
Tenant improvement allowance negotiable
Class A Office
Full-service lease includes on-site property management, janitorial, and parking.
WorkSpaces at North Fork provide vibrant, fully furnished offices and co-working space for independent professionals and small businesses on highly flexible terms. You'll share a building with well-regarded companies and have access to a variety of amenities including conference rooms, WiFi, a printer, and more!
Rates begin at $300/month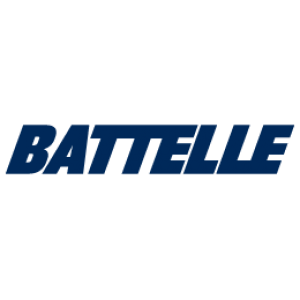 Battelle
1001 Research Park Blvd., Suite 400
(434) 984-0951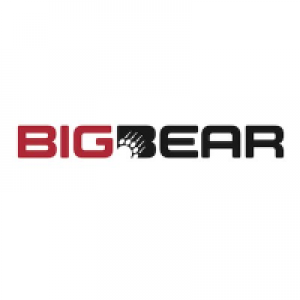 BigBear, Inc.
1001 Research Park Blvd., Suite 304
(434) 284-5472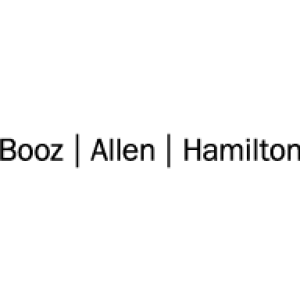 Booz Allen Hamilton
1001 Research Park Blvd., Suite 300
(434) 975-8100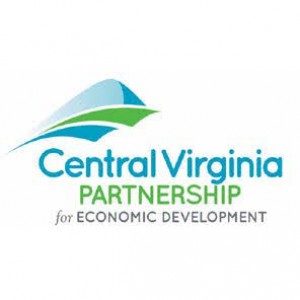 Central Virginia Partnership for Economic Development
1001 Research Park Blvd., Suite 310
(434) 979-5610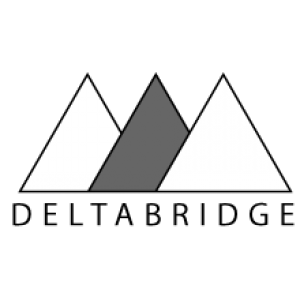 Delta Bridge, Inc.
1001 Research Park Blvd., Suite 120
(434) 207-4394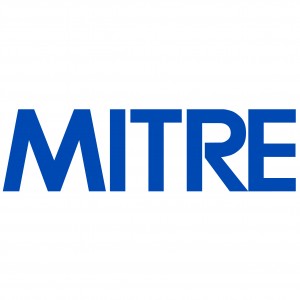 The Mitre Corporation
1001 Research Park Blvd., Suite 220
(434) 964-5000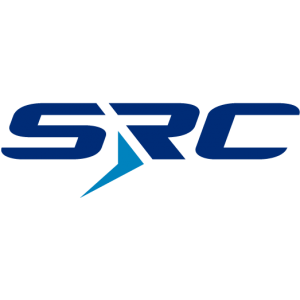 SRC
1001 Research Park Blvd., Suite 210
(434) 220-1625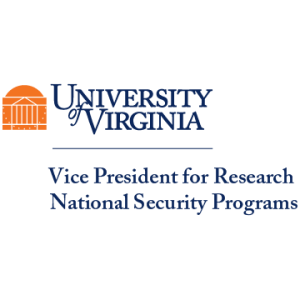 UVA Vice President for Research | National Security Programs
1001 Research Park Blvd., Suite 303
(434) 297-7395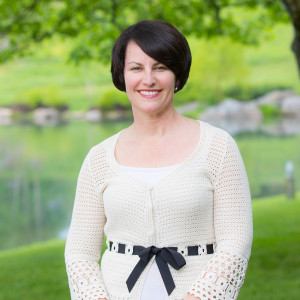 Misty Parsons
North Fork Marketing and Relationships Manager
(434) 243-5018