Jobs and Internships
Siemens Energy Seeking Interns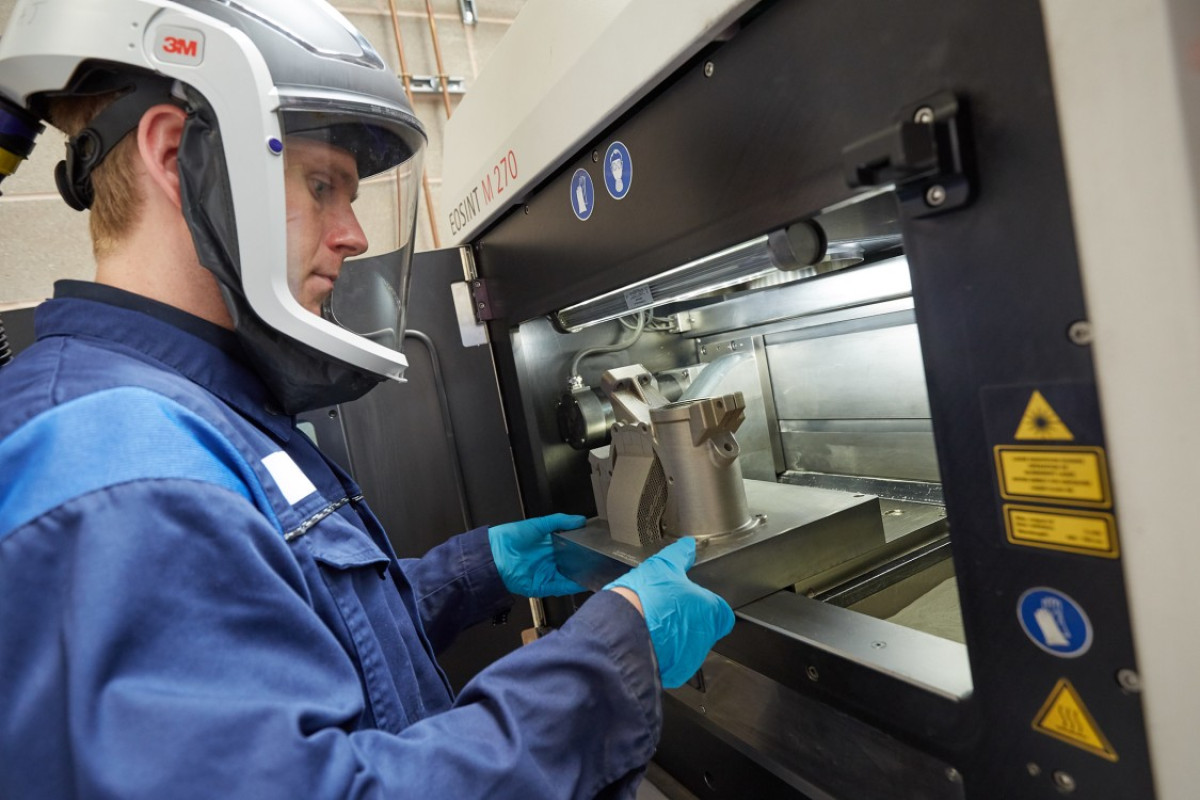 Siemens Energy is seeking candidates for its Engineering Manufacturing Internship program.
Summary of Assignment
Supports Siemens Energy Charlottesville Operations in Process Engineering, Data Capture & Entry and Manufacturing.
Provides real-time shop floor manufacturing support including lean projects.
Supports on-site process engineering functions including product data analysis, Six Sigma Projects and process development.
Helps identify and implement best practices
Duration is approximately 9 months
Skills Learned/Performed during Assignment
Manufacturing & Process Engineering
Process auditing
Knowledge of work instructions
Data capture, entry and analytics
Team-working skills
Networking skills
Preferred Knowledge and Experience
Good verbal and written communication skills
High initiative and strong team player
Fundamental mechanical engineering knowledge
Basic understanding of manufacturing needs
Candidate pursuing BS in Engineering, preferably Materials / Mechanical, Computer Science, or Data Analytics.
Key Working Relationships
Works closely with Process Engineering, Quality or Operations Management
Support role in Charlottesville will provide potential interface points including: Manufacturing; Quality; Facilities; and Management
Interested students should submit resumes to: