North Fork Hosts CBIC Tech Tour
18th annual event held November 11, 2022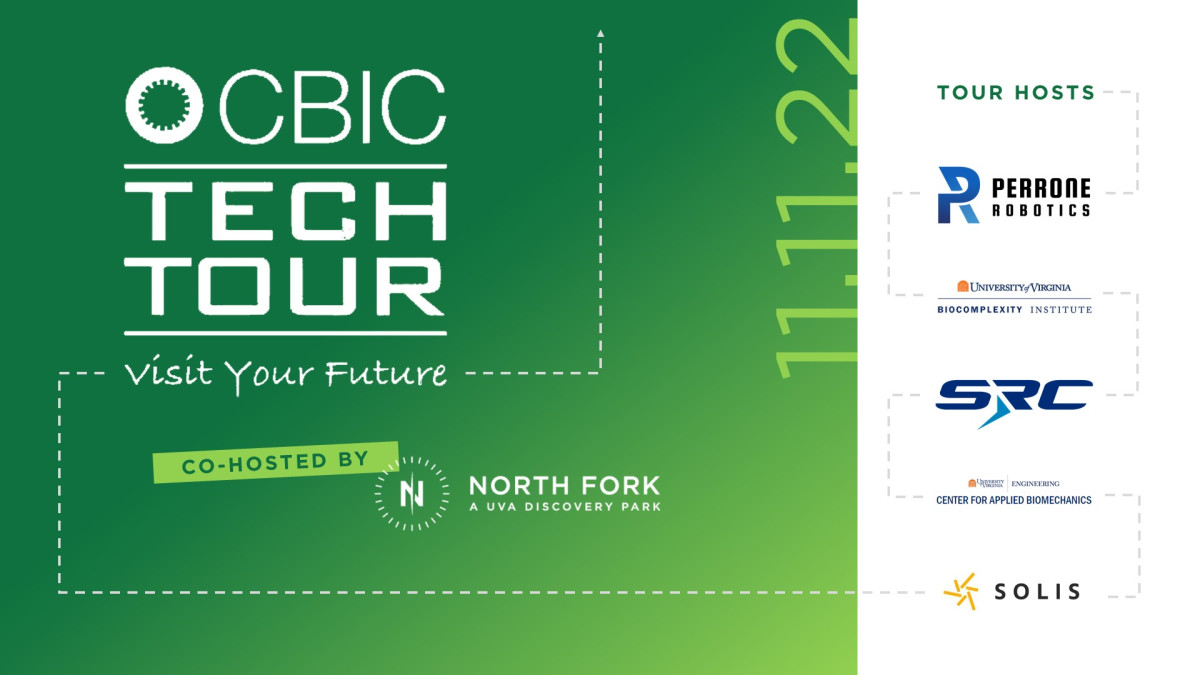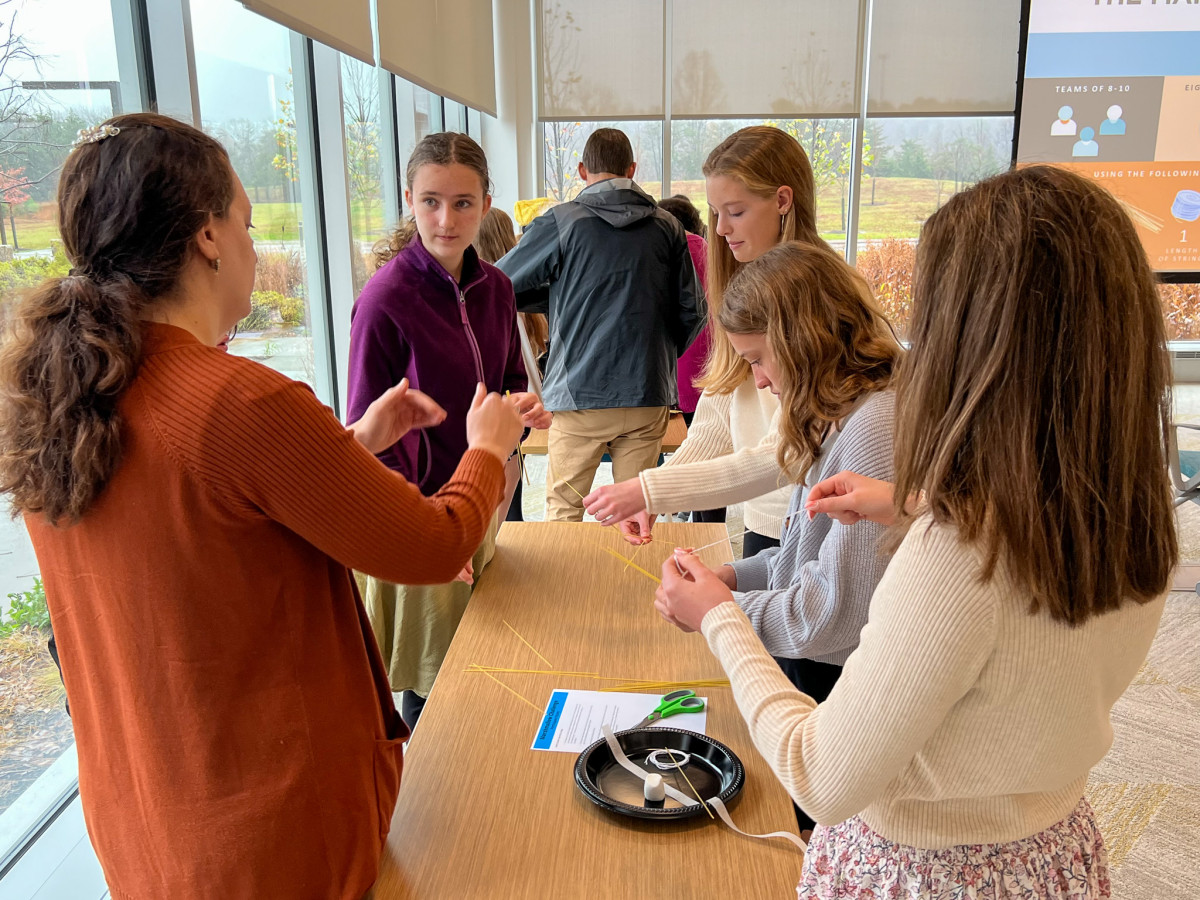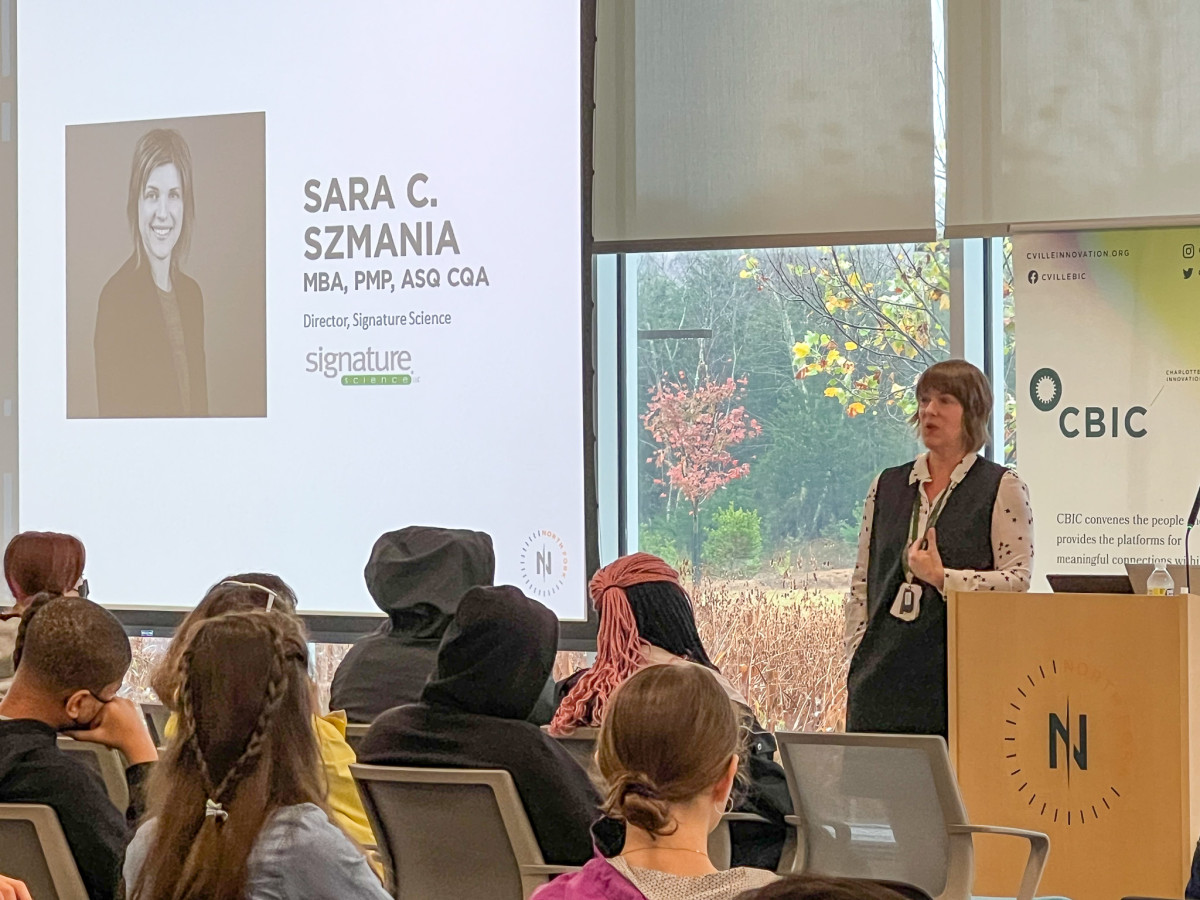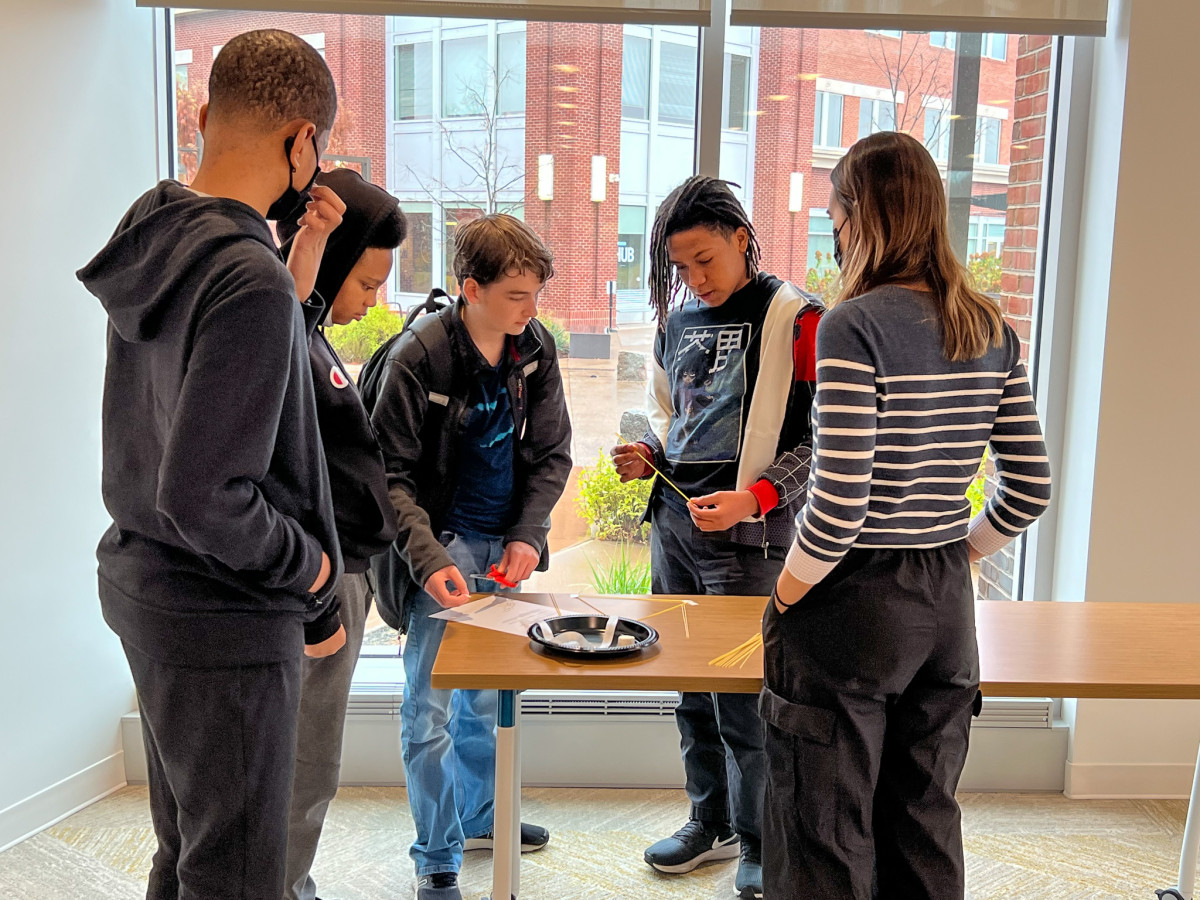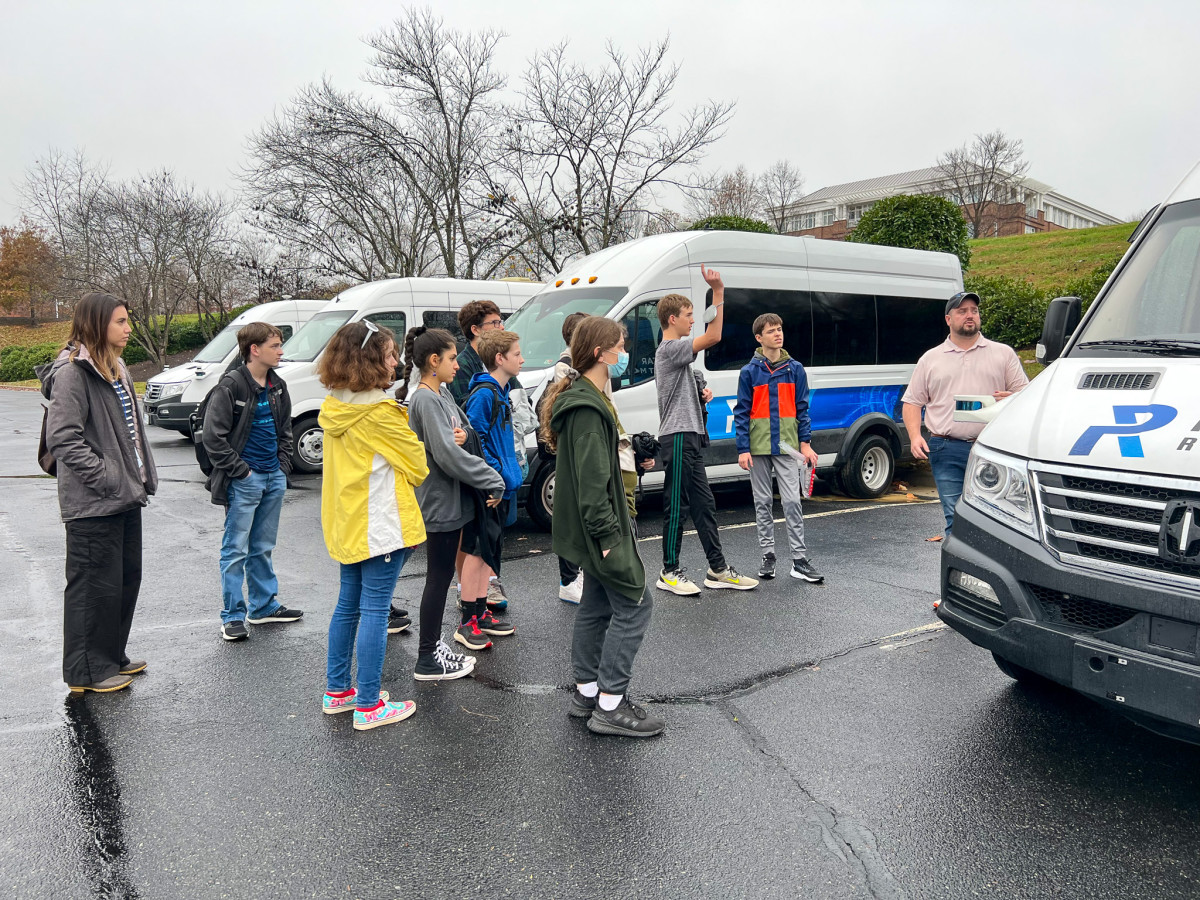 The 2022 CBIC Tech Tour, a local event to introduce area middle and high school students to the dynamic high technology world that exists in the Charlottesville-Albemarle County region, kicked off on Friday, November 11, at two locations: North Fork in northern Albemarle County and Piedmont Virginia Community College.
In its 18th year and produced by the Charlottesville Business Innovation Council (CBIC), the day-long technology-focused program aims to expose students to the exciting and diverse career possibilities offered by the varied technology businesses and innovators in the region. The CBIC Tech Tour is designed to help students envision themselves as technology employees, professionals, and entrepreneurs in the next wave of tech advancements in the area.
Twenty-two groups of more than 300 students, including 16 regional school systems and home-schooled students, spread out across the region. Half of the students began with a virtual introduction from PVCC and then traveled to local businesses. The other half started their day at North Fork and toured businesses throughout the park. This year's tour featured companies with technologies ranging from robotics and artificial intelligence to performance theatrics and bioinformatics.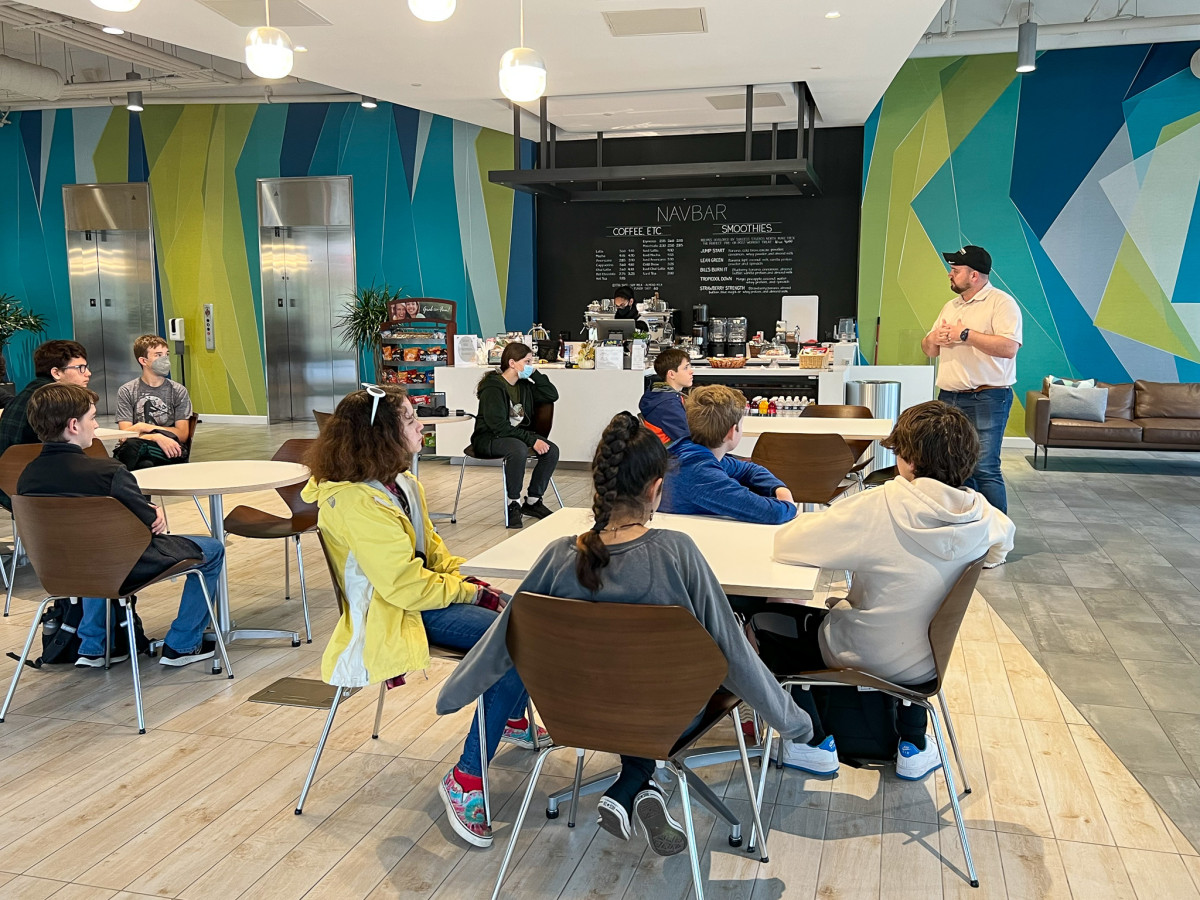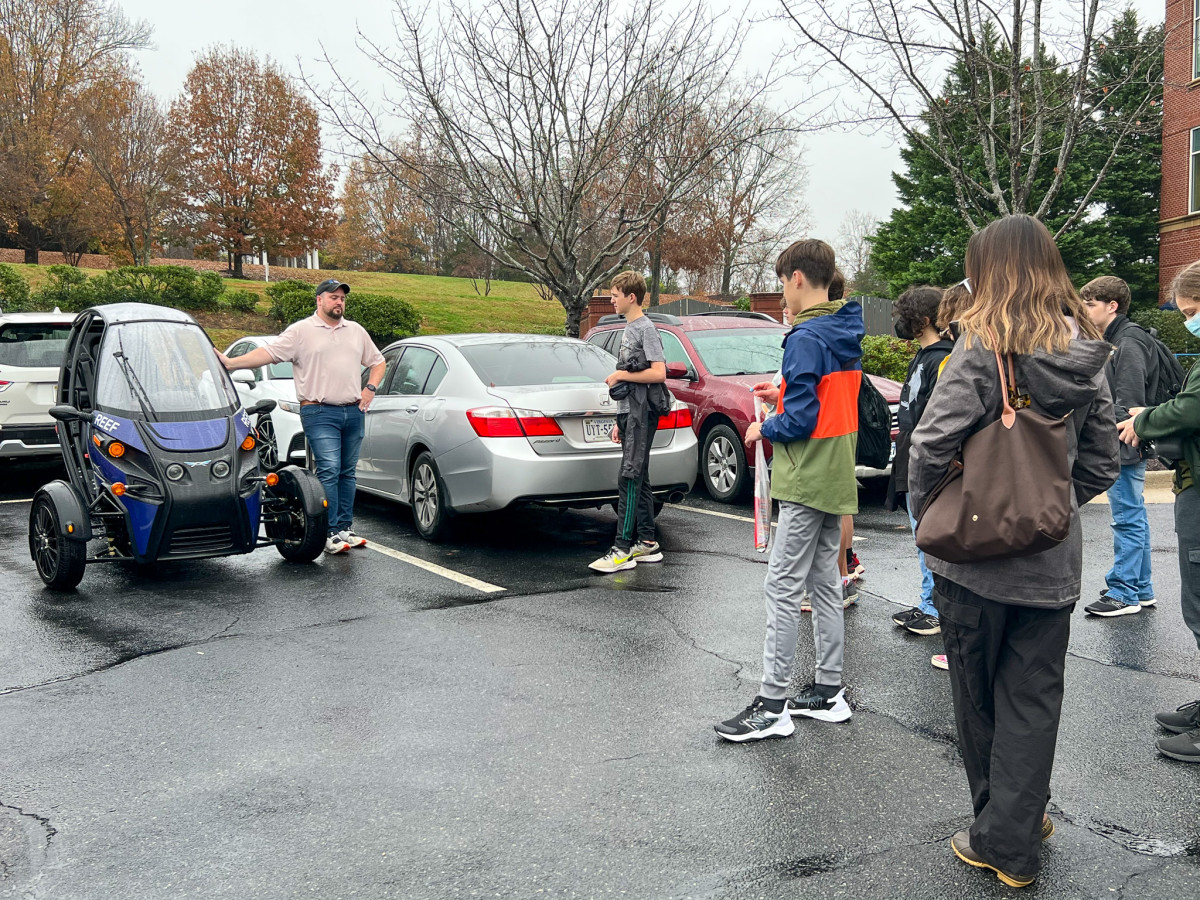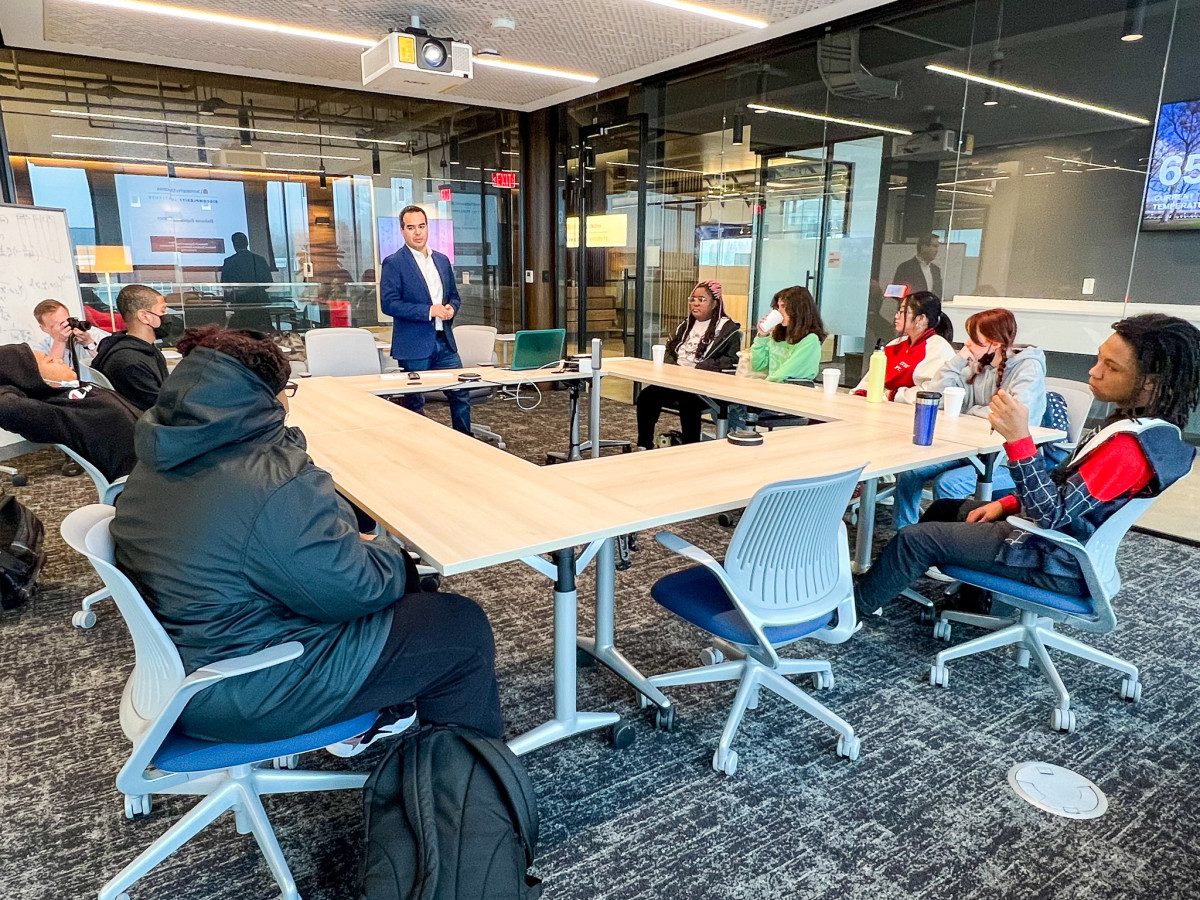 "Fostering research and learning opportunities for students is part of our mission at North Fork, and the companies here have long participated in the Tech Tour. We were thrilled to have an opportunity to engage more fully by partnering with CBIC as a host this year," said Misty Parsons, North Fork Marketing and Relationships Manager. "Opening new meeting and event facilities in the park has allowed us to host larger STEM-based [science, technology, engineering, and math] learning events in recent years, and we look forward to continuing those efforts."
The Virginia Piedmont Regional Science Fair took place in the park in March, and plans are underway for a 2023 event. In recent months, Cub Scouts of America and Randolph College also hosted student groups at North Fork for hands-on learning opportunities.
"Fostering research and learning opportunities for students is part of our mission at North Fork..."
"We are especially appreciative of our tech tour hosts and sponsors, representing organizations that understand the importance of STEM education to building a vital technology workforce, a critical ingredient to the success of our region's burgeoning innovation-based ecosystem," said Tracey Greene, Executive Director of CBIC.
All participating junior and senior high school students are eligible to apply for two $2,500 annual scholarships for the purpose of continuing education. CBIC's Tech Tour Scholarship Program continues the non-profit organization's ongoing commitment to growing the future technology-based workforce. Since 2003, CBIC has granted $45,000 in scholarships to local students. Applications for CBIC's Tech Tour scholarships, which will be selected in early 2023, will open soon and be available online through January 31, 2023, at CvilleInnovation.org/TechTour