Intelligence and Security Day at North Fork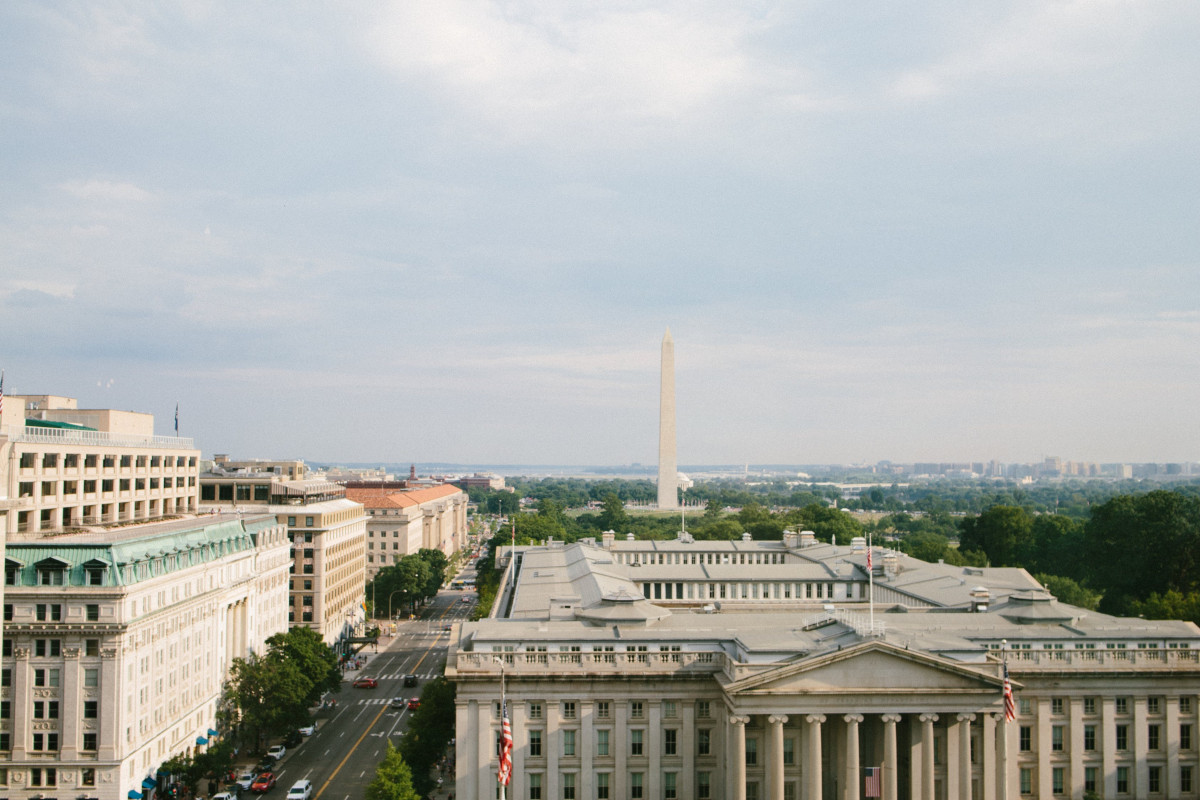 Students are invited to learn more about intelligence careers through a panel discussion & networking showcase on September 21, 2021
North Fork invites UVA students and other area college and high school students who may be interested in intelligence and security-related careers to meet with representatives from various companies and agencies who can provide important information on future opportunities as well as advice on how best to proceed through the application process.
Attendees will have the opportunity to learn about intelligence and security related careers during a panel discussion, moderated by UVA's Career Center, in the North Fork Meeting Center located at 994 Research Park Boulevard from 10:30 AM - 11:30 AM, featuring the following expert panelists:
The panel discussion is a hybrid event and students wishing to join in-person or virtually should register here.
"North Fork is home to a thriving industry cluster of federal contractors actively exploring opportunities to engage and connect with UVA students."
Immediately following the panel discussion, attendees are invited to a Networking Career Showcase held in the lobby of Town Center Four where they can meet with representatives from the above organizations as well the UVA Career Center, National Ground Intelligence Center, Albemarle County Police Department, UVA Biocomplexity Institute, Booz Allen Hamilton, Eiden Systems Corporation, SRC, MAXAR, Leidos, and Solis Applied Science. Students will gain knowledge about the types of roles and the work environment, skills and training, background checks and security clearances, applying and interviewing.
"North Fork is home to a thriving industry cluster of federal contractors supporting the mission of the National Ground Intelligence Center, the Defense Intelligence Agency and the National Geospatial-Intelligence Agency," said Deborah van Eersel, UVA Foundation Chief Administrative Officer and Director of Marketing. "Members of the North Fork community actively explore opportunities to collaborate with not only each other but with the University of Virginia and UVA's Applied Research Institute – so we are always exploring ways to engage with and connect students to our North Fork community and this Intelligence & Security Career Day is a perfect example."