Hershey's and American Sugar Refining Invest in Bonumose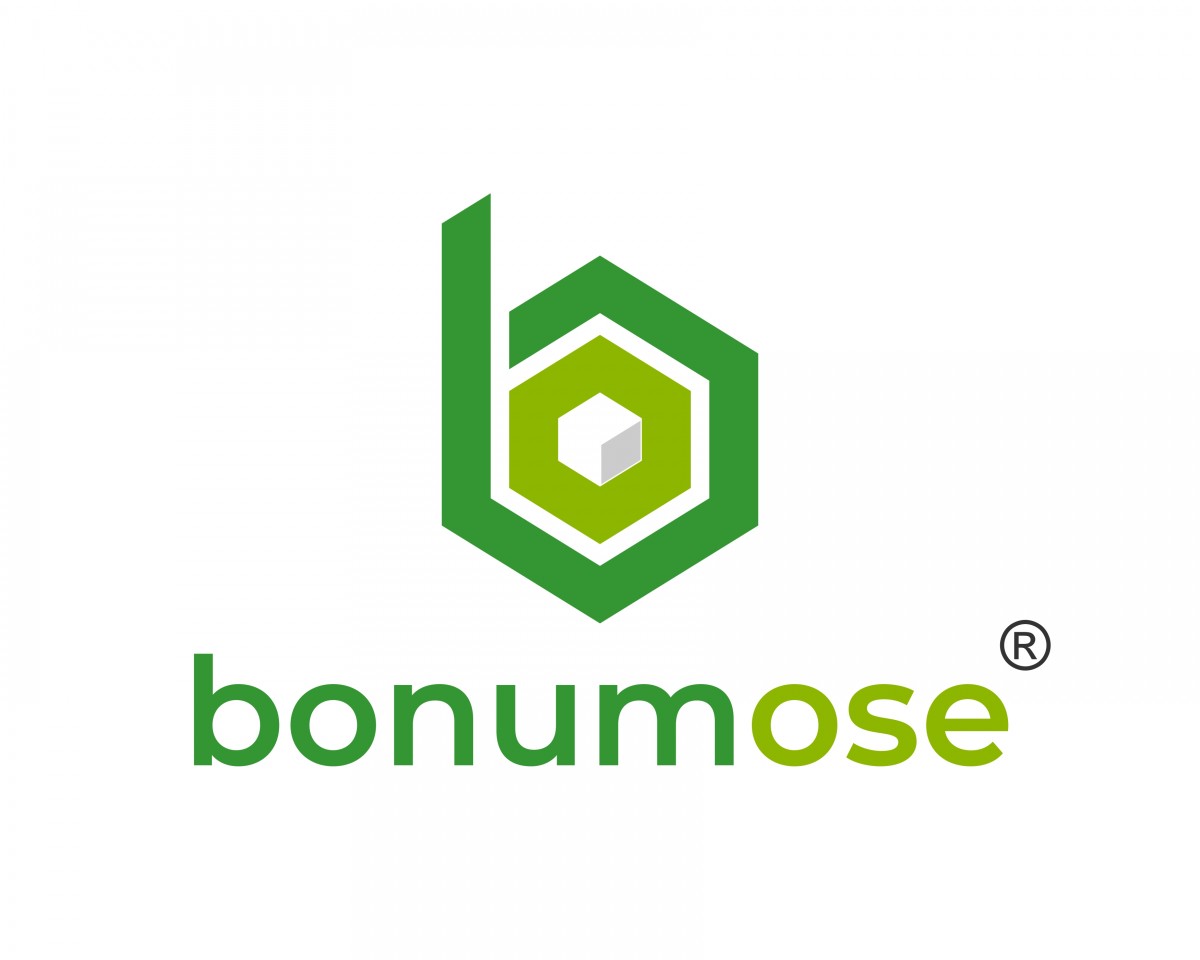 Investments will accelerate commercial production and distribution of plant-based sugar alternatives Tagatose and Allulose
North Fork based startup Bonumose, Inc., announced the closing of Series B investments co-led by The Hershey Company (NYSE: HSY) and American Sugar Refining, Inc. (ASR) today.
Bonumose is an early-stage food ingredient and enzyme innovation company that developed and patented the methods for continuous production of high-purity rare sugars – such as tagatose and allulose – from low-cost, plant-based feedstocks.
The investments will allow Hershey and ASR (owner of Domino® sugar brand, among others) to expand zero- and reduced-sugar chocolates, sweeteners, and snack offerings.
Bonumose's investors also include Bangchak, iSelect Fund, Argonautic Ventures, Applied Food Sciences, Cure8 Ventures, Next Gen Nutrition Investment Fund, and a Japan-based food company.
"Bonumose could not hope for two better strategic investors than The Hershey Company and ASR Group."
Bonumose is currently hiring talented individuals for several open positions. If you are interested in helping make healthy sugar affordable for more people, please inquire at careers@bonumose.com.