save the date
CBIC Tech Tour
November 11, 2022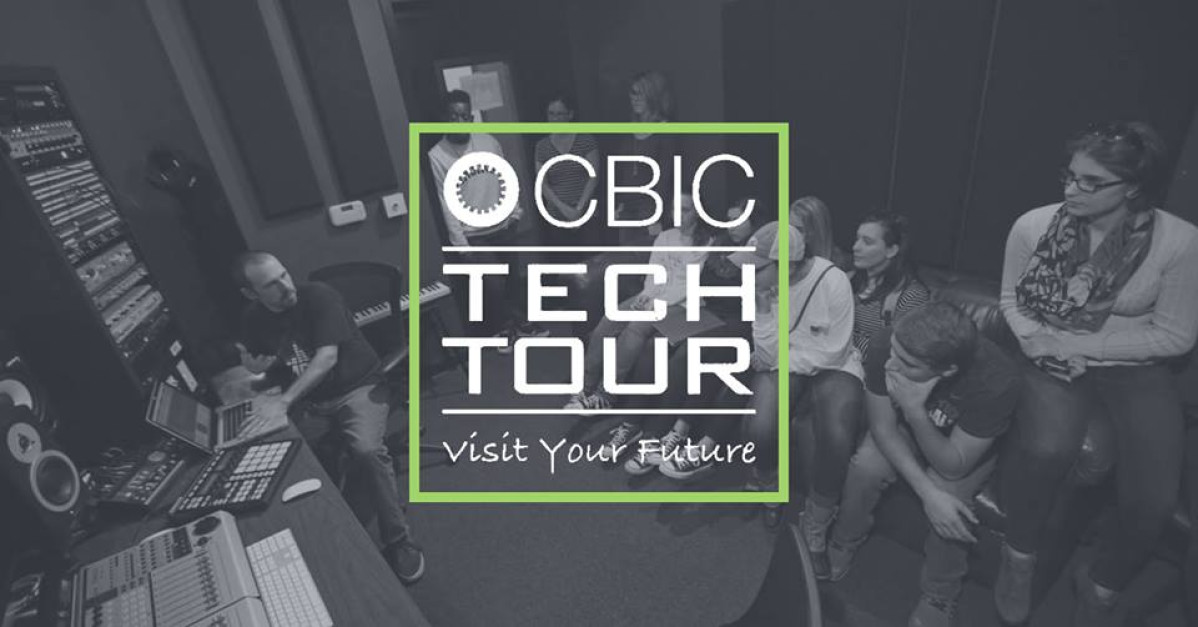 For the last 18 years, the CBIC Tech Tour has allowed middle and high school students in Charlottesville to learn about innovation and careers at dynamic high-tech companies.
The hands-on tour is designed to help students envision themselves as technology employees, professionals, and entrepreneurs, bringing the next wave of tech innovation to our area.
Save the date!
The 18th annual CBIC Tech Tour, cohosted by North Fork, takes place on November 11, 2022.