Innovators, Educators, and Entrepreneurs Recognized at North Fork
2023 CBIC Awards recipients announced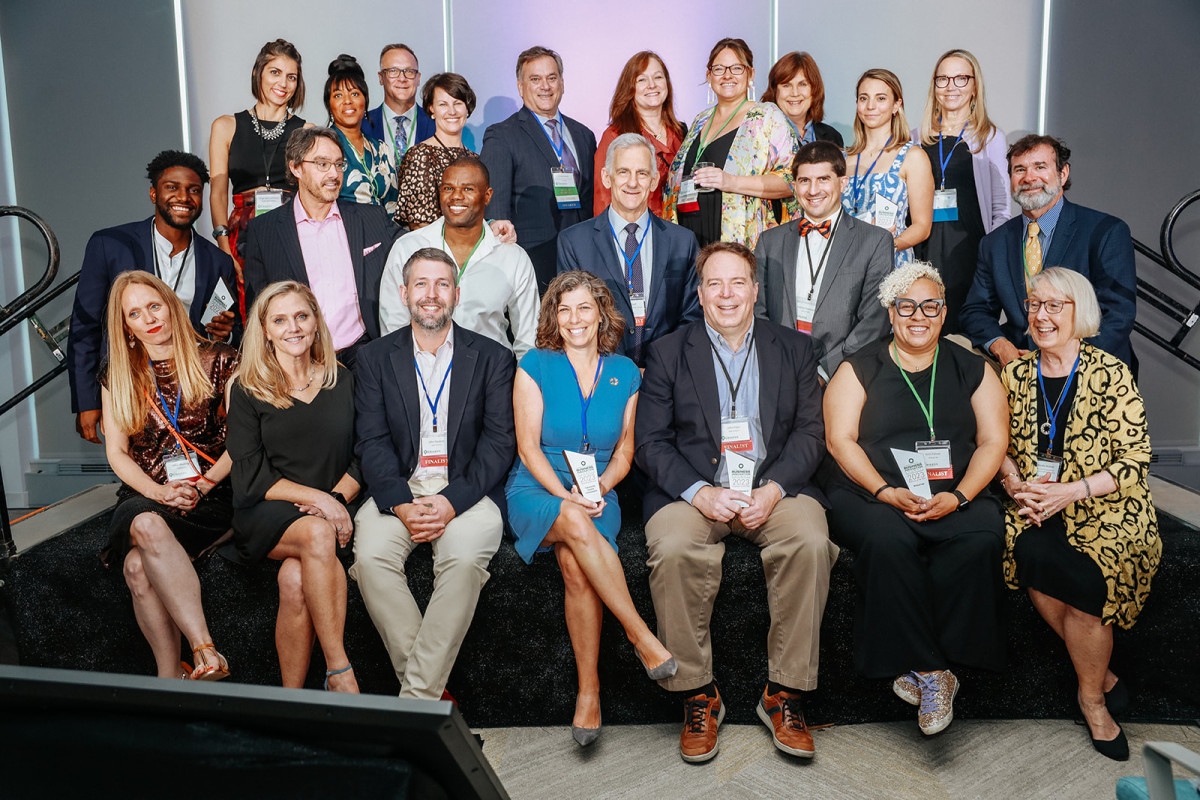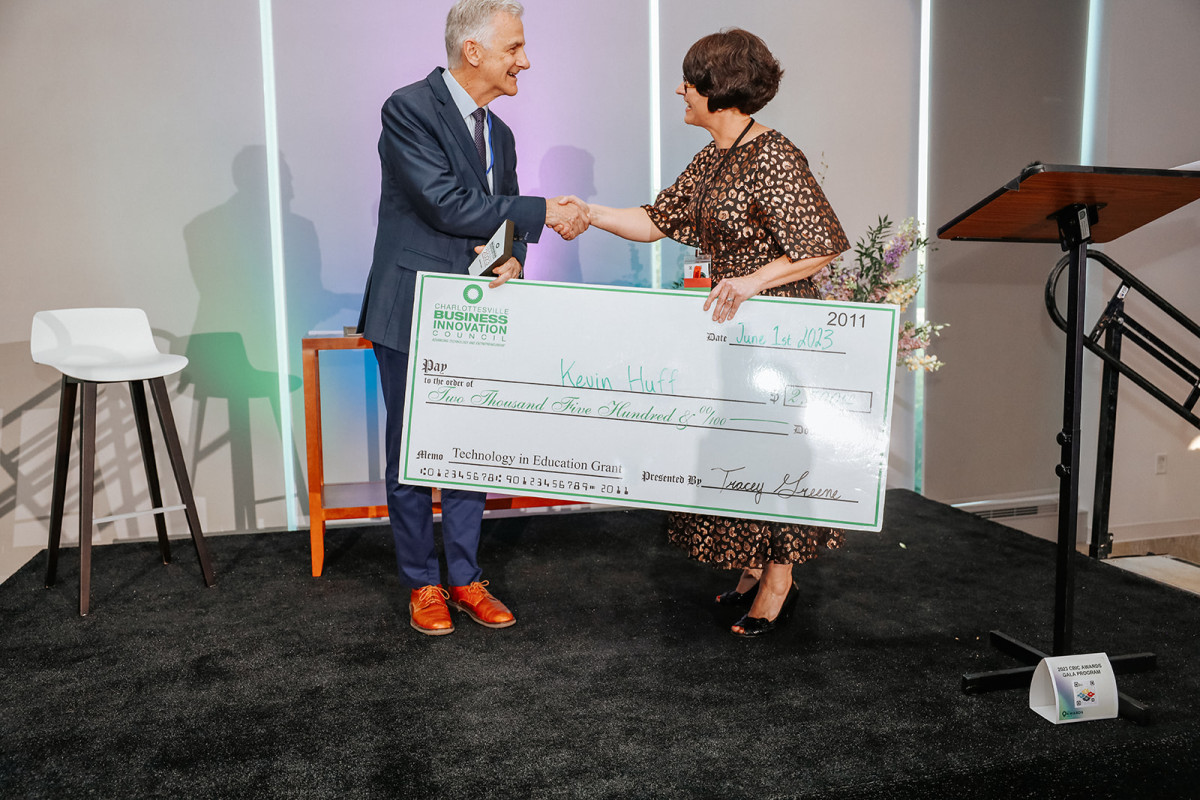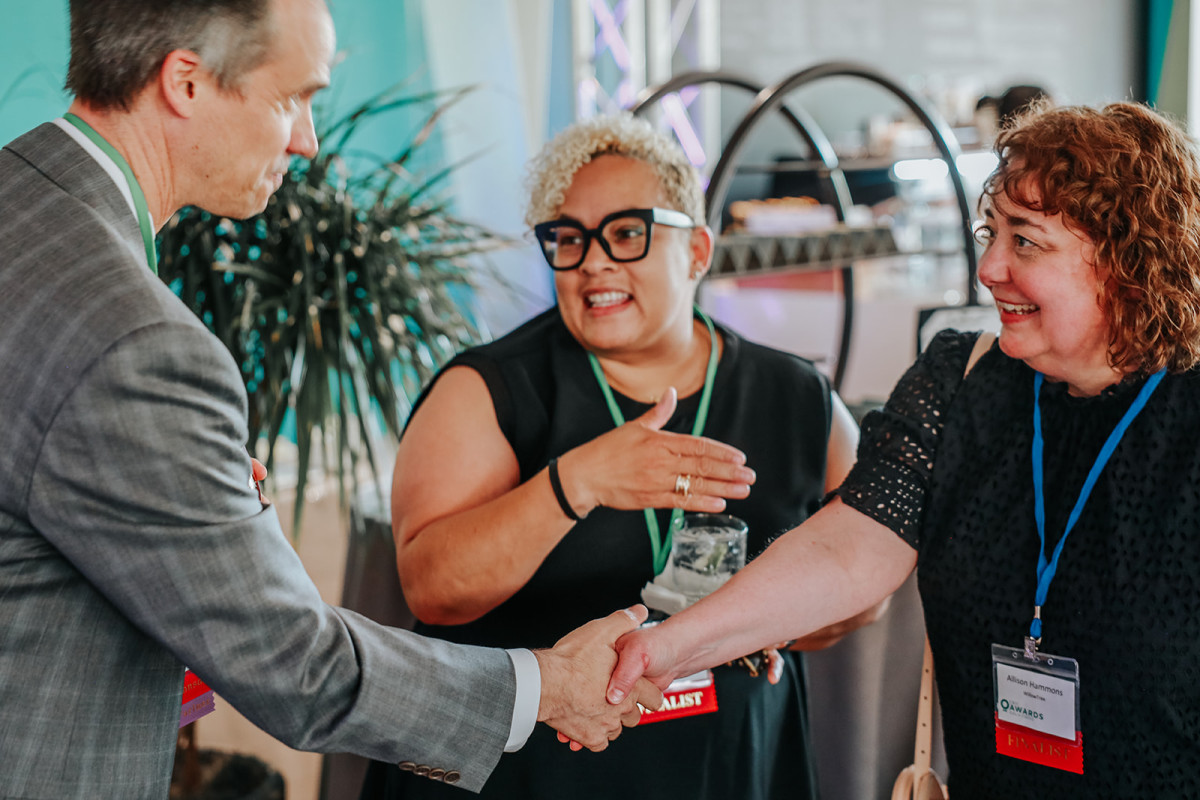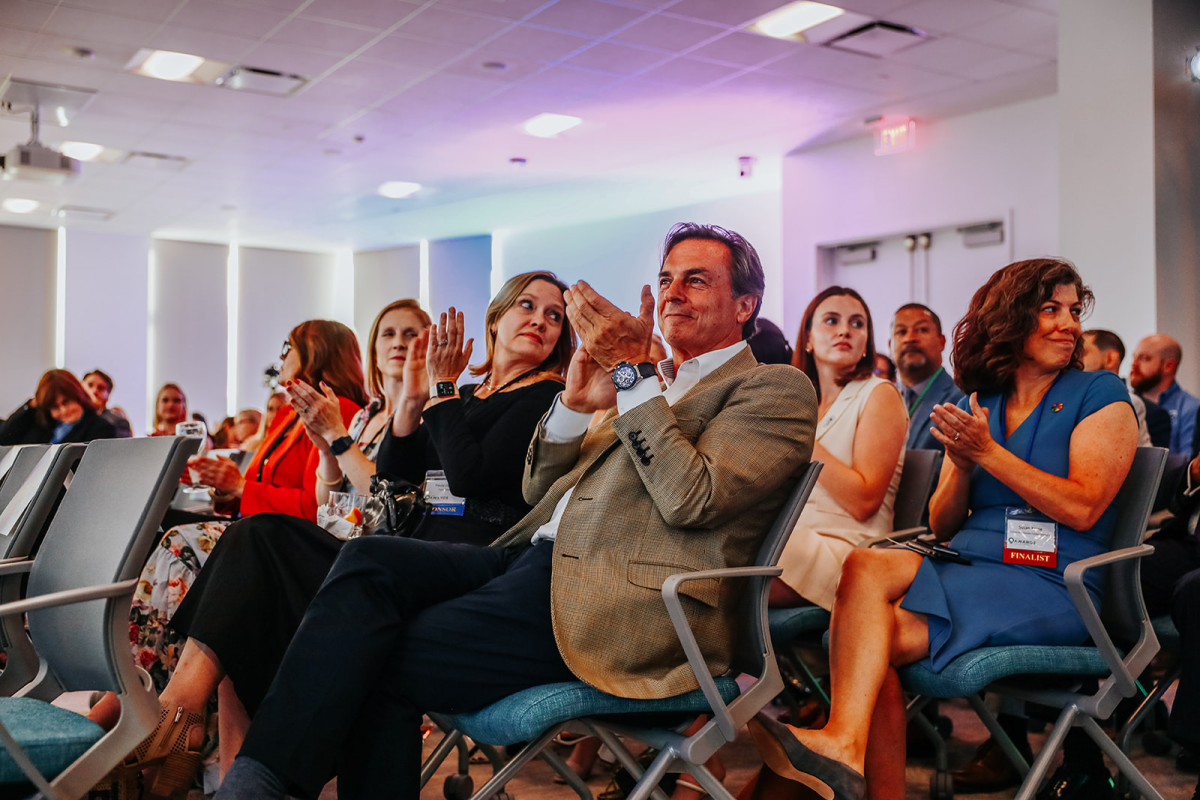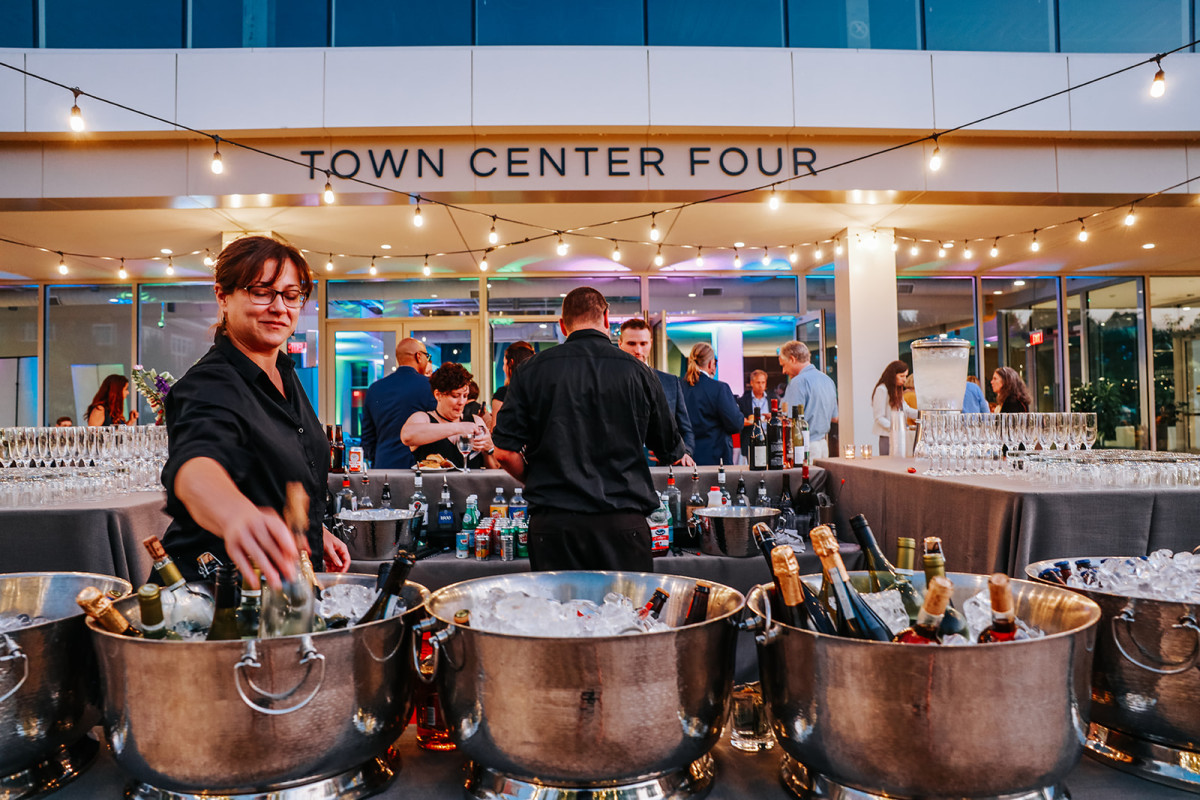 On June 1, North Fork was the 2023 CBIC Awards Gala venue, where innovators, educators, and entrepreneurs came together to celebrate.
The event honored outstanding businesses and educators in the community while also granting $5,000 in scholarships and grants for the development of science and technology education and student entrepreneurship.
"The annual event was established to honor individuals within our community who contribute to our innovation-driven ecosystem. Over time, the gala has evolved into something more, fostering collaboration between creative thinkers who leave the event feeling motivated to achieve even greater feats," said CBIC Executive Director Tracey Greene.
The annual CBIC Awards Gala is the largest celebration of its kind in Charlottesville, recognizing local innovation-based successes from both startups and established tech companies, as well as from inspiring teachers and entrepreneurial students.
2023 CBIC Award Recipients
2023 CBIC Startup of the Year Laser Thermal
2023 CBIC Student Entrepreneur College Contact
2023 CBIC Educator of the Year Kevin Huff
2023 CBIC Partnership Award Community Climate Collaborative
2023 CBIC Employer of the Year Elder Research
2023 CBIC Business of the Year WillowTree
2023 CBIC Innovator of the Year Ampel Bio Solutions
2023 CBIC Entrepreneur of the Year Jennell Lynch
2023 CBIC Impact Award Damon DeVito, In Memoriam
2023 CBIC Volunteers of the Year Adrian Felts and Alex Struminger
Celebrating the 24th Annual Gala
A special thanks to the event photographer, Alisa Foytik, for expertly capturing the vibrancy and community that is CBIC!