Adopt an Angel
Through December 10, 2021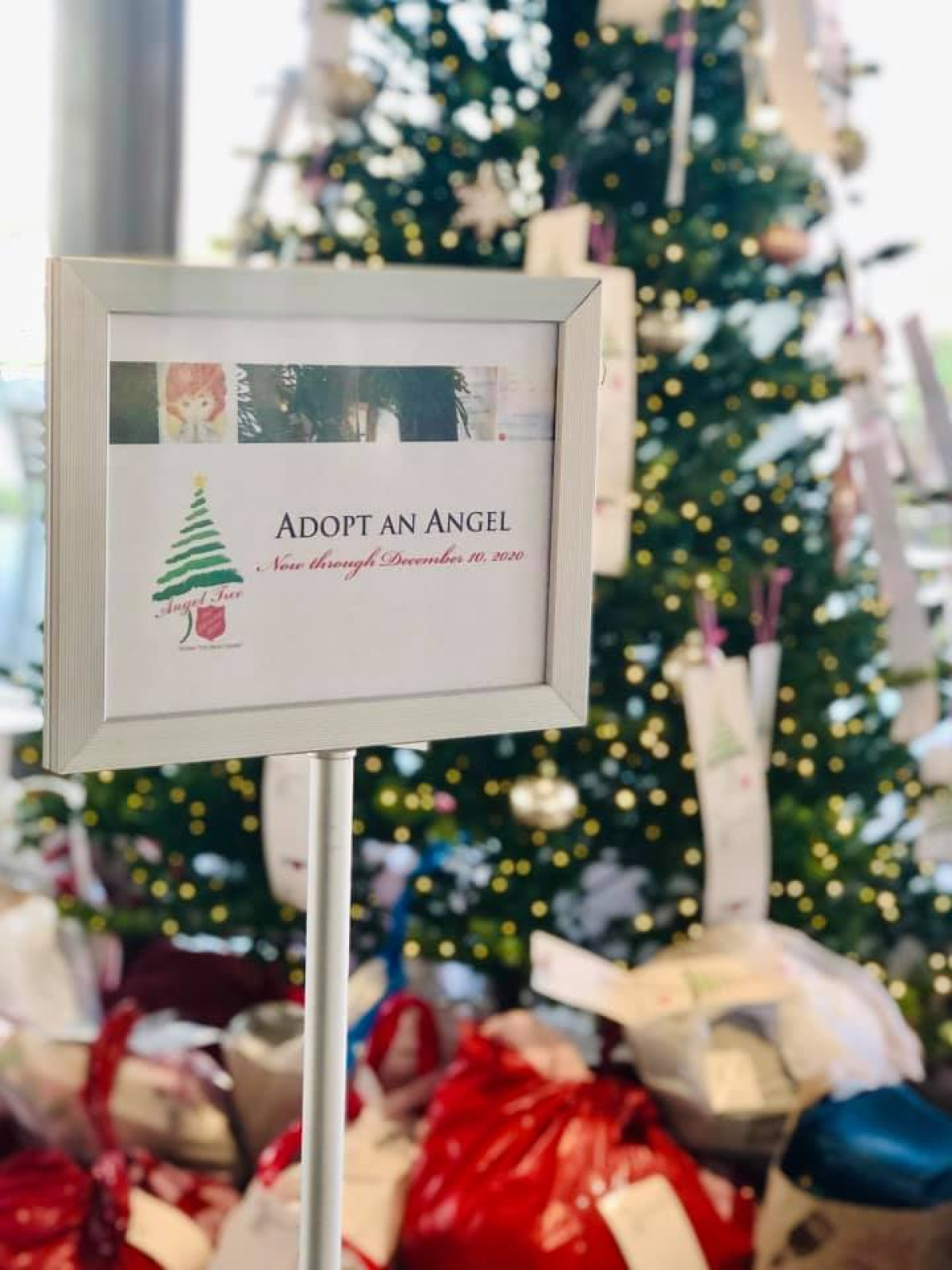 Help us bring the magic of Christmas to local children this holiday season!
The Salvation Army Angel Tree program provides children from qualified families with holiday gifts such as bicycles, clothing, special-needs items, and toys.
Select an Angel Tag from the Angel Tree located in the lobby of Town Center Four.
Place all unwrapped donations for each child into a bag
Securely tape the Angel Tag (with the child's unique numeric code) to the bag
If you purchase an item that is too large to fit into a bag, write the angel code on a piece of paper and tape to the item
Remove the bottom portion of the Angel Tag and retain for tax receipt purposes
Place unwrapped gifts under our Angel Tree(s) no later than December 10, 2021. The Salvation Army will pick them up!
If a large item is listed on a tag, do not feel obligated to purchase the item — any gift will be appreciated
No candy, please!
Thank you for your generosity!