Coffee "Meet & Greet" with UVA Career Center Staff
July 12, 2020 , 9:30 a.m. - 11:00 a.m.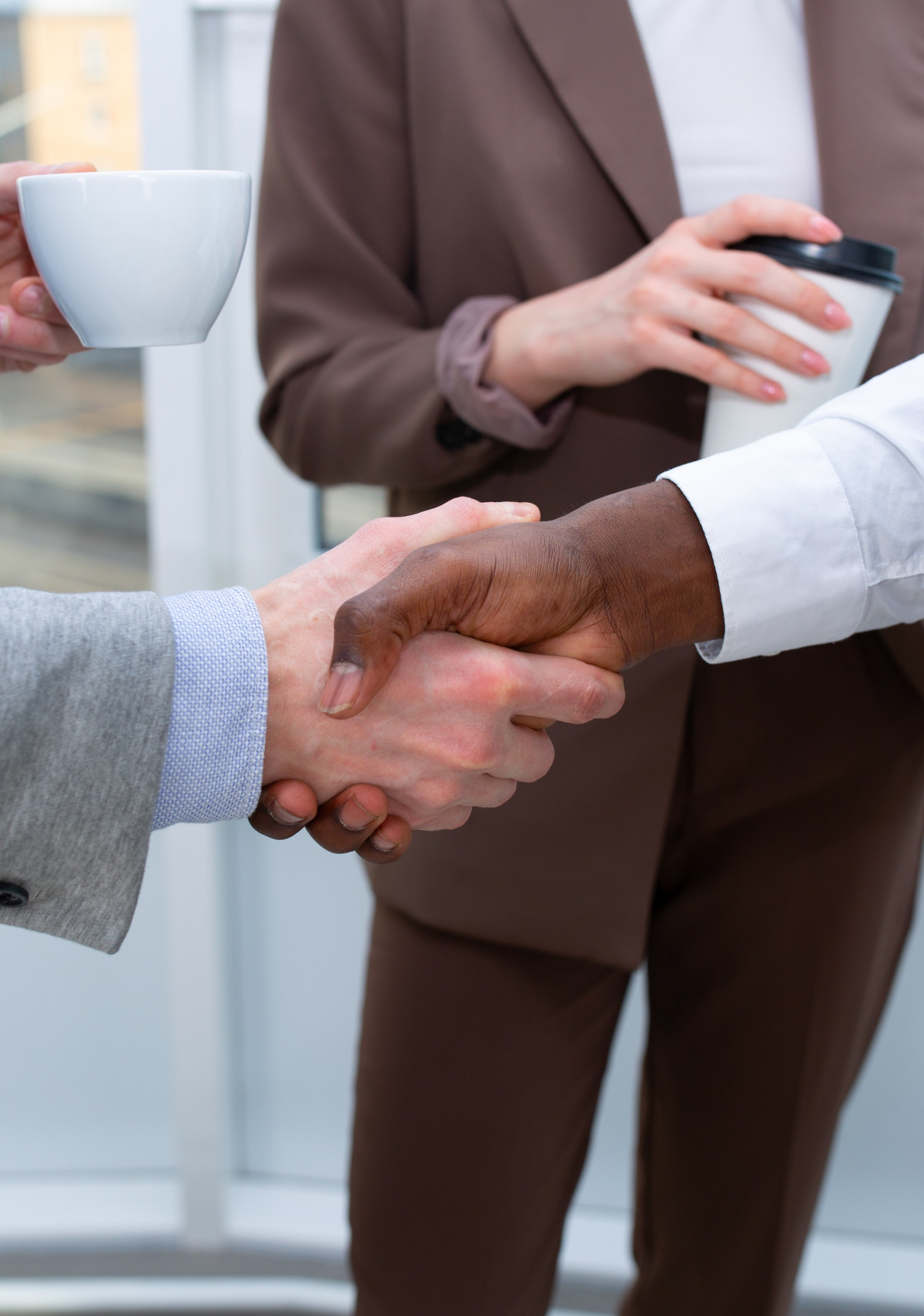 UVA Career Center staff members will be onsite in Town Center Four's lobby to meet and greet North Fork employers. Career counselors and employer relations team members will be on-hand to learn more about recruiting opportunities within your organizations, and the UVA team will share opportunities to engage on Grounds.
Please join us to learn about career fairs, internship programs, project-based learning, and other ways to engage with potential recruits. Counselors offer direct communication to students; the more they know about your organization, the better they can relate information to students.
The team will be in the lobby of Town Center Four near Navbar on July 12 from 9:00 a.m. – 10:30 a.m., available to anyone who would like to drop in to meet the team!
Coffee/juice and light breakfast items will be provided.